England wicketkeeper Sarah Taylor has revealed she is in discussions to feature in men's county cricket for Sussex's second XI this year, in what could be a pioneering moment for women in the sport.
Taylor, 23, will be selected to play should Sussex's second string require a wicketkeeper at short notice after reaching an informal agreement with the county's coaches.
Despite what would be a groundbreaking triumph for the Whitechapel-born batsman, she admitted she is feeling ambivalent about the prospect.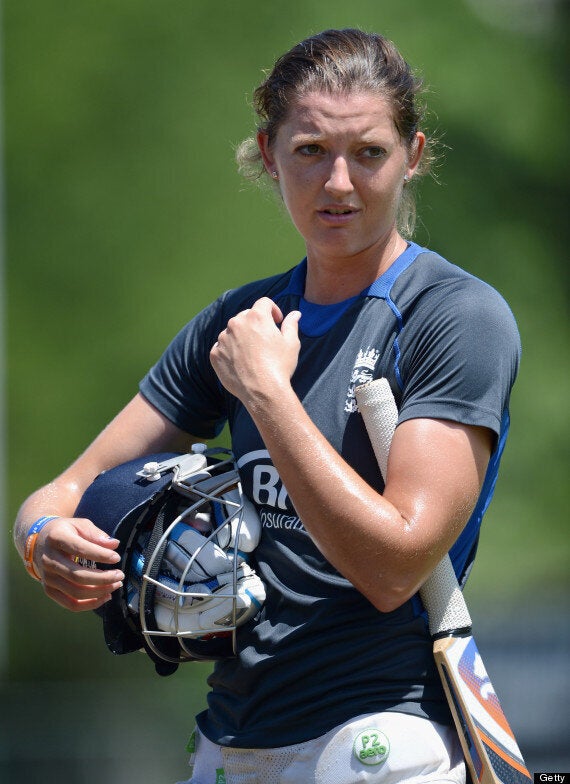 "I've just got to start believing in myself a little bit more. But I would love to do it. It would be such a challenge – facing a bigger ball and bigger bowlers. But I'd have to look at myself after the second XI games and say: 'Can you handle this?'"
Taylor is a veteran of 71 One Day Internationals and 46 Twenty20 matches with England, and was a member of the team that retained the Ashes in 2008.
She leaves for India on Thursday with the England women's team ahead of their bid to defend the World Cup they won in 2009.
Mark Lane, the national women's coach, is promoting Taylor's switch to men's cricket and Taylor added she could play some "early season games for the MCC boys".
"Someone at Sussex approached Mark and asked if there was anyone who could keep [wicket] and Laney, being Laney, was quick to back me. It's daunting but it's brilliant that he backs me to do it in men's cricket. The MCC also approached him about me playing for them."