Chris Sanderson, futurologist and co-founder of trend forecasting consultancy The Future Laboratory, presents his top tech trends to make family lives easier in 2013.
Trends and products featured:
3D printing could fuel the next industrial revolution in shopping. The MakerBot Replicator 2 Desktop 3D Printer is one of the first affordable 3D printers for the home.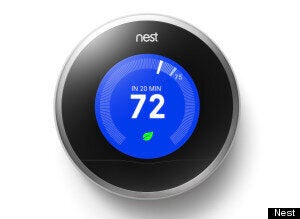 The Nest Learning Thermostat learns the habits of its owner and intuitively knows when to heat the house.
Intelligent Simple Solutions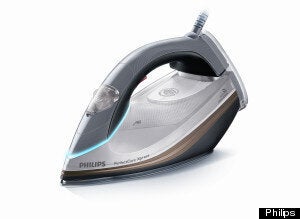 Technology is moving away from presenting a complicated, gadget-obsessed face and is instead delivering intelligent simple solutions that take the stress out of household chores leading to some radical developments. The Philips PerfectCare range of steam generating irons do not have temperature dials. They come with revolutionary 'Optimal TEMP' technology to provide one perfect temperature setting for any type of fabric or garment. This means easy gliding from one garment to another seamlessly, without having to sort cloths, adjust the iron's temperature, or wait for the iron to heat up or cool down.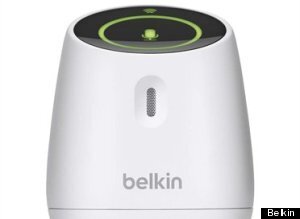 WeMo is a simple family of products that allow people to control their home's electronics remotely, so they can turn them on and off, trigger them with motion or even put them on a schedule.