The Damned United author David Peace will write a "revolutionary novel" about Liverpool manager Bill Shankly, titled Red or Dead.
Shankly lay down the foundations for Liverpool's dominance of English football in the 70s and 80s and was in charge at Anfield for 15 years.
He won three league titles, two FA Cups and one Uefa Cup after hauling the club out of the Second Division in 1962.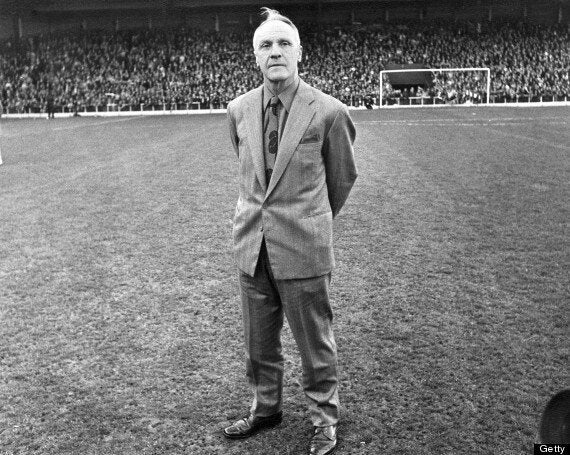 Shankly is a Liverpool great
"I've had enough of the bad men and the demons. Now I want to write about a good man. And a saint. A Red Saint. Bill Shankly was not just a great football manager. Bill Shankly was one of the greatest men who ever lived. And the supporters of Liverpool Football Club, and the people of Liverpool the city, know that and remember him. It's time everybody knew about Bill Shankly. About what he achieved, about what he believed. And how he led his life."
Red or Dead will be "the story of the rise of Liverpool Football Club and Bill Shankly", say publishers Faber & Faber.
The novel will be released in August 2013, a month prior to the centenary of Shankly's birth.
Peace's The Damned United garnered much acclaim upon its release in 2006 for its "fiction based on fact" account of Brian Clough's 44 days in charge of Leeds United.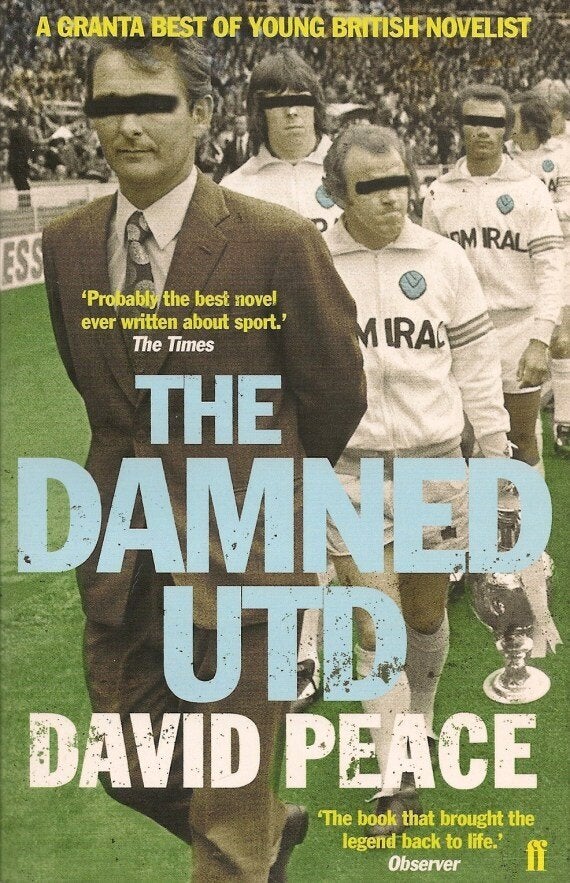 Former Leeds midfielder Johnny Giles successfully sued Faber & Faber for libel after Peace portrayed him as a mutineering loyalist of former Whites manager Don Revie.
The novel was made into a film in 2009, with Michael Sheen playing Clough and directed by Tom Hooper, of Les Misérables fame.
Popular in the Community