Julian Fellowes has revealed that he's not too disappointed about Dan Stevens' exit from 'Downton Abbey' - because it will bring more drama for Lady Mary Crawley.
Dan's character Matthew Crawley was killed off in the Christmas Day edition of the ITV1 period drama, and the creator promised that there will be juicy plots for his widow Mary, played by Michelle Dockery in upcoming fourth series.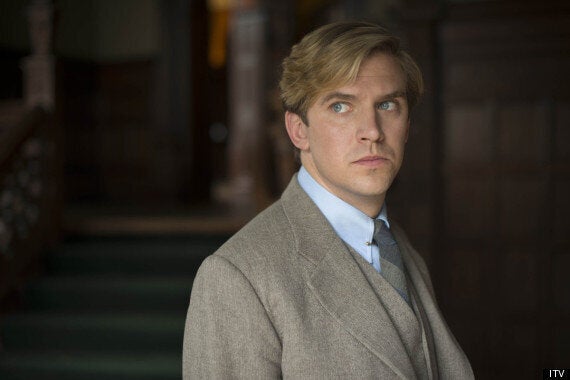 Dan Stevens won't be seen again in 'Downton Abbey', but creator Lord Fellowes doesn't think this is necessarily a bad thing
"I adore Dan, I love him and wish him nothing but good things. He was terrific for us but that said, it's very hard to dramatise happiness," he said.
"Now Mary, having been very happy, is now having to fight her corner again and having to protect the interests of her child. In a way, that's interesting dramatically."
The writer added: "So it doesn't dismay me. I wanted him to stay and I wish he had stayed, but given that he hasn't, I don't think we're in the ditch. We just have to hope I'm right."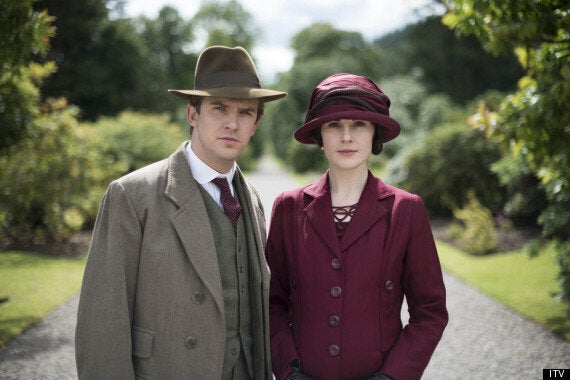 'It's very hard to dramatise happiness,' reveals Fellowes... which means more antics in store for Lady Mary
Julian, who was at the Golden Globes ceremony in Los Angeles, described Dame Maggie Smith - who won a Best Supporting Actress gong for her role as Downton's forceful matriarch, the Dowager Duchess of Grantham - as "mesmeric".
"I think her secret is that she's very, very, very good. She's mesmeric," he said.
"She's very funny, very witty and yet also incredibly truthful and very moving. That's an interesting double act, not everyone can pull that off."
He continued: "I think hers is a case where virtue is rewarded. I think she's a wonderful actress and we're incredibly lucky to have her in the show."