Kate Moss had obviously checked the forecast before she stepped out in London yesterday.
The model donned her best winter warmers as she got caught in some snowfall.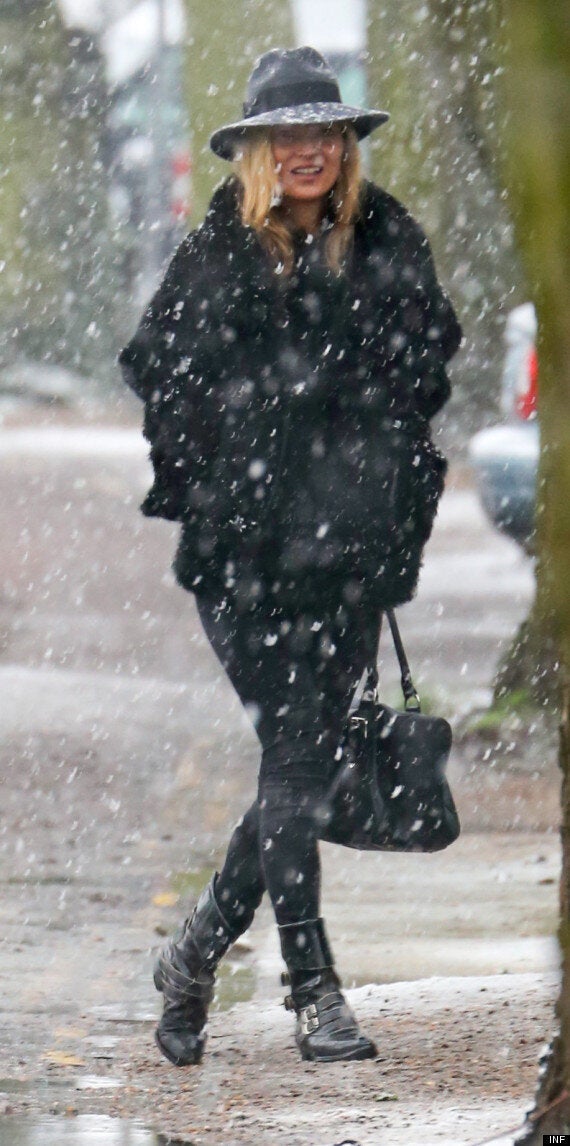 Kate wore an oversized black coat, and a pair of buckle-strap boots in the snow
Well, a flurry of snow was never going to stop Mossy looking anything less than super stylish, was it?
She isn't going to have to suffer with the cold weather for much longer though, her hubby Jamie Hince is taking her on a week-long wine tasting break in California for 39th birthday tomorrow.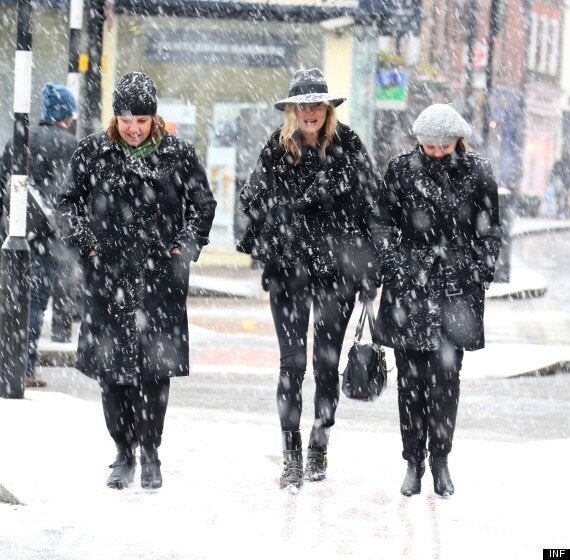 Kate is soon jetting off to sunnier climes
"He's a huge fan of California and loves the rolling countryside in the region when the sun shines."
Alright for some, eh? *cranks up the central heating*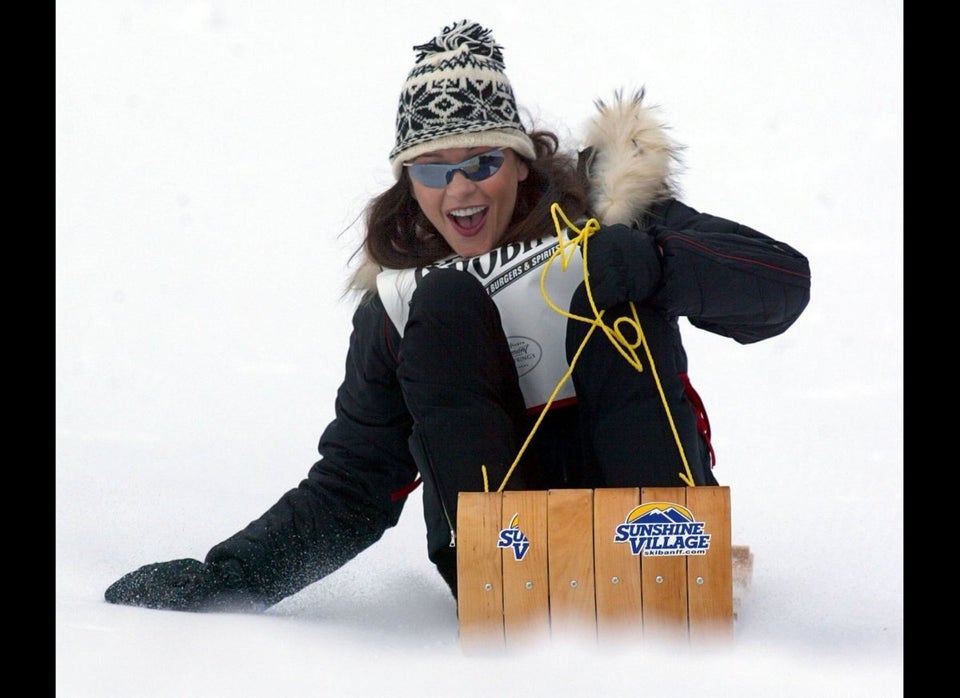 Celebs In The Snow