Michael Johnson, once touted as a future England captain at Manchester City and the subject of interest from Liverpool, has been paid off from his contract by the club.
City have finally run out of patience with a player who has gained more pounds than appearances over the last three years. He was offered a severance package from his £40,000-a-week contract before Christmas, according to the Guardian, and the news has now become public after a bloated picture emerged of the midfielder on Monday night.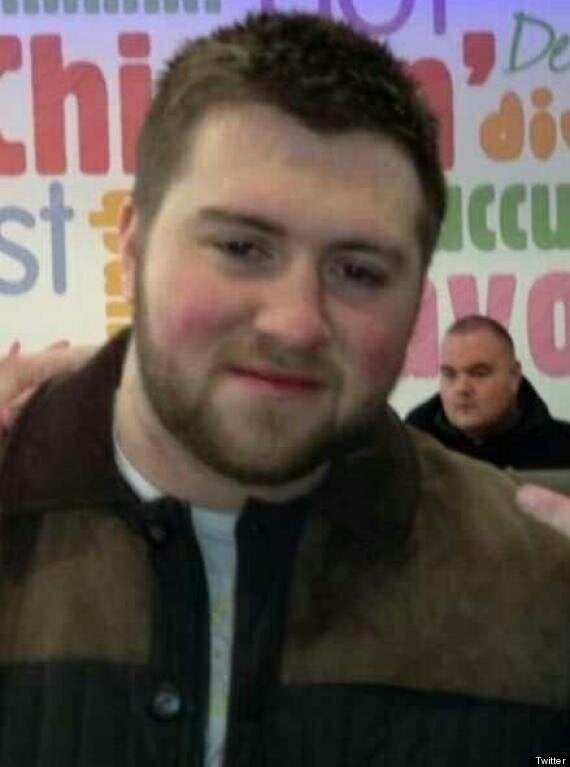 Who are ya? A bloated Michael Johnson spotted out recently in Manchester
Considered the long-term heir to Steven Gerrard, Liverpool bid £10m for Johnson five-and-a-half-years ago, but his dream start at City has descended into a nightmare.
Bloated, sporting an unflattering stubble and rough, Johnson's plight is the unfortunate story of a player who has over-indulged in the excesses football has to offer.
Last year, Johnson's Mercedes hit another car before crashing into a wall and he was arrested. He was fined £5,500 for two drink-driving offences.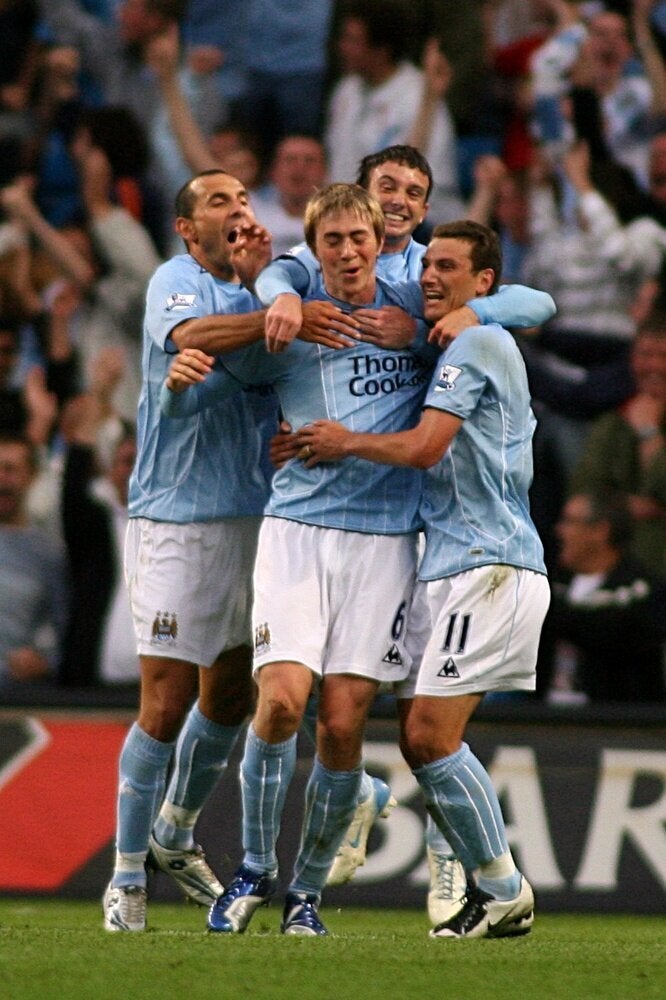 Michael Johnson
Johnson has not played for City since an October 2009 League Cup tie against Scunthorpe United, but the warning signs had already arisen that summer.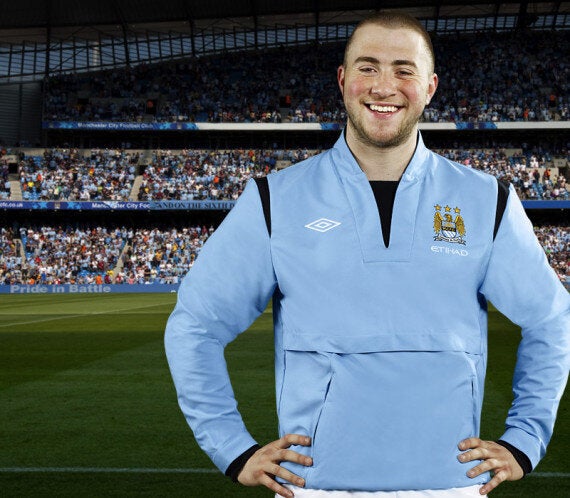 Johnson's embarrassing team photo
City eventually pulled his official team photo picture off the website, so embarrassed were they by the result.