As a page three model, Lacey Banghard (yes, we're still getting over that being her real name) was always going to strip off in the 'Celebrity Big Brother' house, but one housemate in particular has become hacked off with her antics.
Heidi Montag has vowed to 'fight' her after the model attempted to have a shower while Heidi's husband Spencer Pratt was in the bathroom.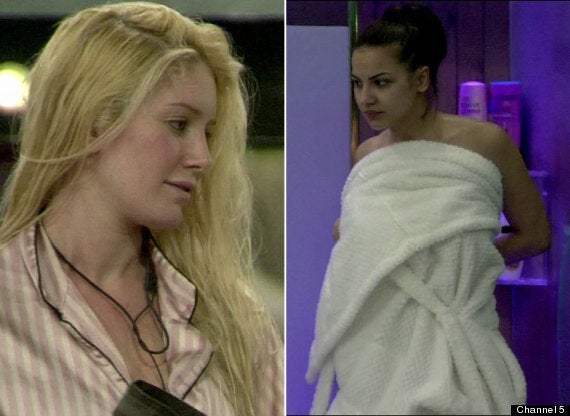 In scenes that aired on last night's show, 'The Hills' star blasted Lacey after she stripped off to have a wash.
Despite the fact Lacey couldn't be seen through the frosted glass, Heidi said: "You're not wearing anything in there?" to which Lacey replied: "Sometimes you forget to get your bikini and stuff, it doesn't feel normal."
Heidi then left the bathroom with Spencer, and began ranting about her rival.
"Lacey's naked, we're not going back in there. That is super inappropriate!" she said.
But Spencer who didn't seem too bothered by the encounter, told his wife: "That's why I left, I knew how she operates. A 20-year-old naked model... it's nothing to her."
Heidi then hit back: "I don't really care but I don't want to be around it. Do what you want to do, but not around me and my husband. That's fighting talk where I come from."
Defending the page three model, Spencer went on: "It's not as if she actually got naked in the bathroom.
"If it was a clear shower, maybe it's a big deal. I'm sure other people are showering naked."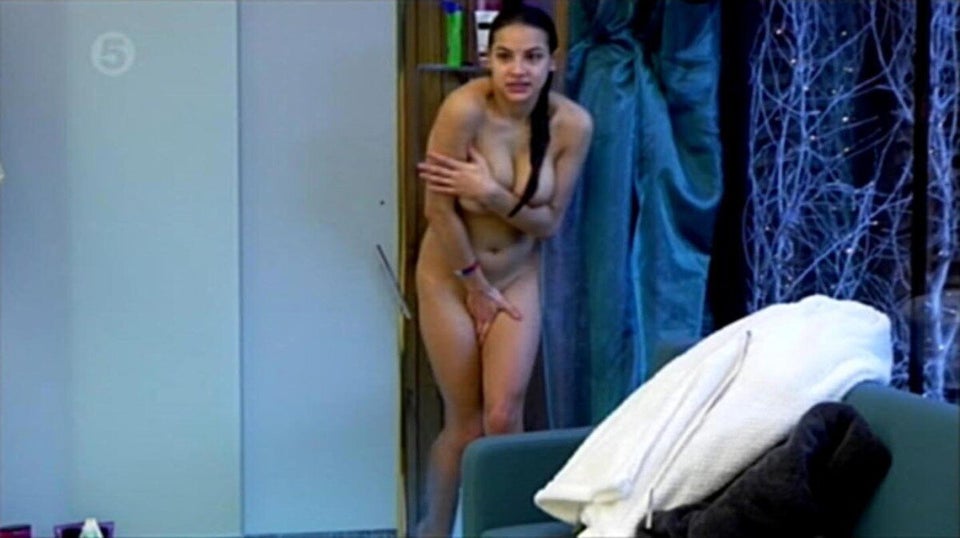 CBB Latest
Popular in the Community