John Travolta and Olivia Newton-John are already making plans for next Christmas - they want to shoot a festive movie on the heels of their 2012 holiday-themed album.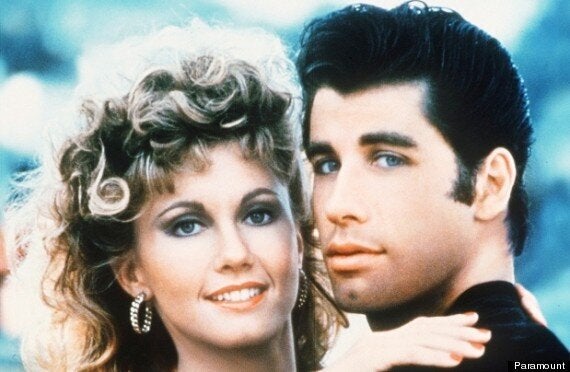 'Grease' made for one of those legendary screen partnerships in 1978
The 'Grease' co-stars reteamed last year to work on 'This Christmas', a collection of covers and new tracks and Travolta has now revealed they want to add a few new songs to their body of work each year - and the pair has their sights set on reuniting on the big screen for a festive family project.
He tells E! Online, "We're going to try to add a couple of songs every year to that CD. And then maybe do a music video each year so, at the end of it all, we'll have a whole (collection).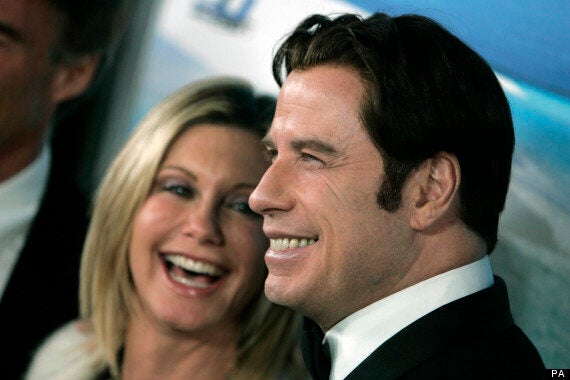 Still the one that they want? Another reunion is in the offing...
"(We want to act in something) Maybe connected to the Christmas idea... maybe a Christmas movie or maybe a Christmas special or something."
Do you think this is a project tipped for success? Compare it with some of THESE highly-anticipated on-screen reunions...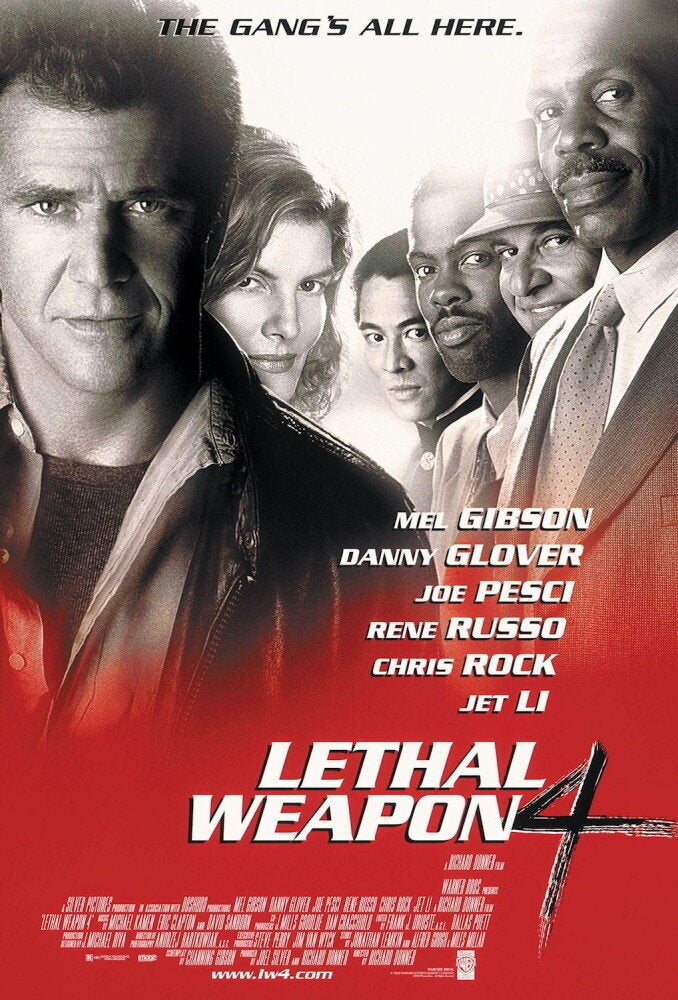 Great Movie Reunions
Popular in the Community