There are certain celebs I sometimes have a little difficulty in telling apart.... Katy Perry and Zooey Deschanel... Donatella Versace and Janice from the Muppets... but I can safely say that I've never got my Mark Wright's mixed up with my Alex Reids.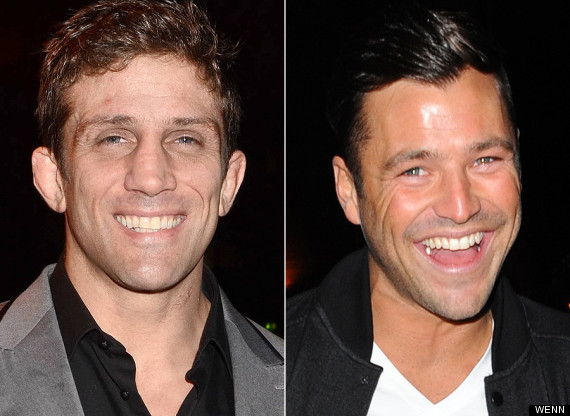 Alex Reid (left) and Mark Wright (right)
Seeeee, not that difficult to them apart, is it?
Well try telling Lorraine Kelly that.
The 'Daybreak' host made that very gaff on live telly yesterday whilst she was interviewing Mark's rumoured new girlfriend, 'Corrie' star Michelle Keegan.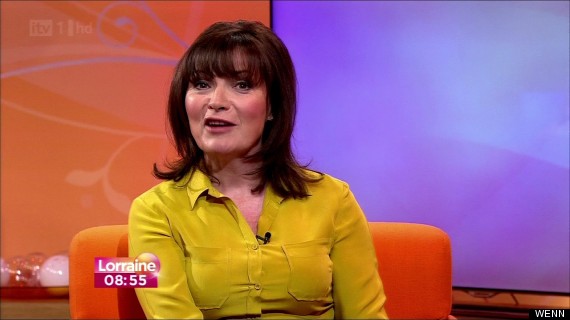 Lorraine on 'Daybreak'
And it seems the actress might have the same problem because when Lorraine asked her about her relationship with Alex, an uncomfortable Michelle said that she liked to keep her private life private!
Oh dear.
The penny finally dropped later though, and Michelle took to Twitter to clear up any confusion (hers and Lorraine's, not ours), tweeting: "Oh my god just realised what Lorraine asked me at the end of that interview. Alex Reid where the HELL did that come from?! Hahaha!!!! X."
Cue Twitter apology from Lorraine: "So sorry I had you going out with Alex Reid this morning - no wonder you looked shocked!!"
To which Michelle replied: "Phahahahaha!!!! I know it was the 1st time I heard of that rumour! ;))) lovely seeing u today as always see u very soon. Xxx"
After moving on from Max George of The Wanted in July last year, the actress is rumoured to have started dating former-TOWIE star Mark earlier this month.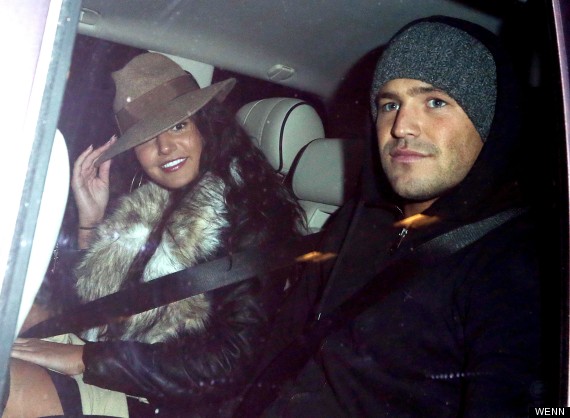 The pair were spotted on holiday in Dubai over Christmas and have since enjoyed a string of dates back home in the UK.
HUFFPOST UK CELEB ON FACEBOOK | FOLLOW US ON TWITTER