Any new mums out there may want to look away now.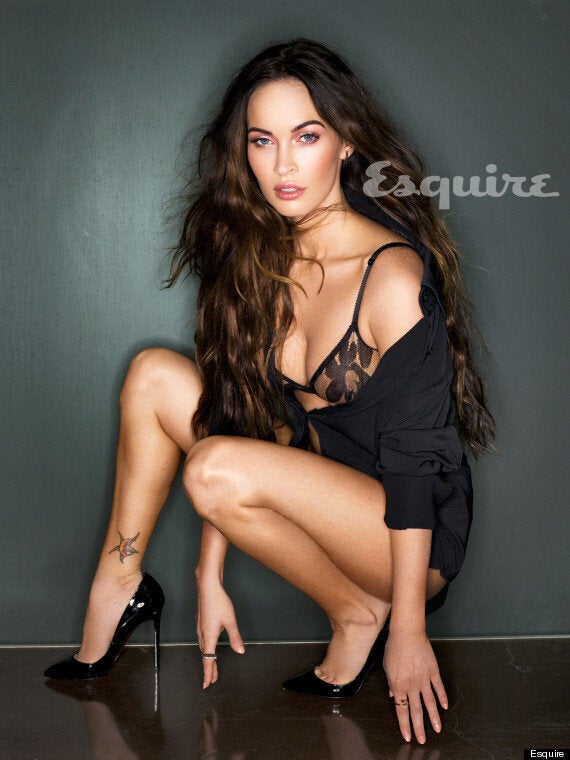 The 'Transformers' star is already back in shape after welcoming her son Noah Shannon with husband Brian Austin Green less than four months ago.
The couple announced his arrival in December after keeping their news secret for over two months.
Posing in her smalls, Megan said she still has 10 pounds to lose before she is back to her pre-pregnancy weight.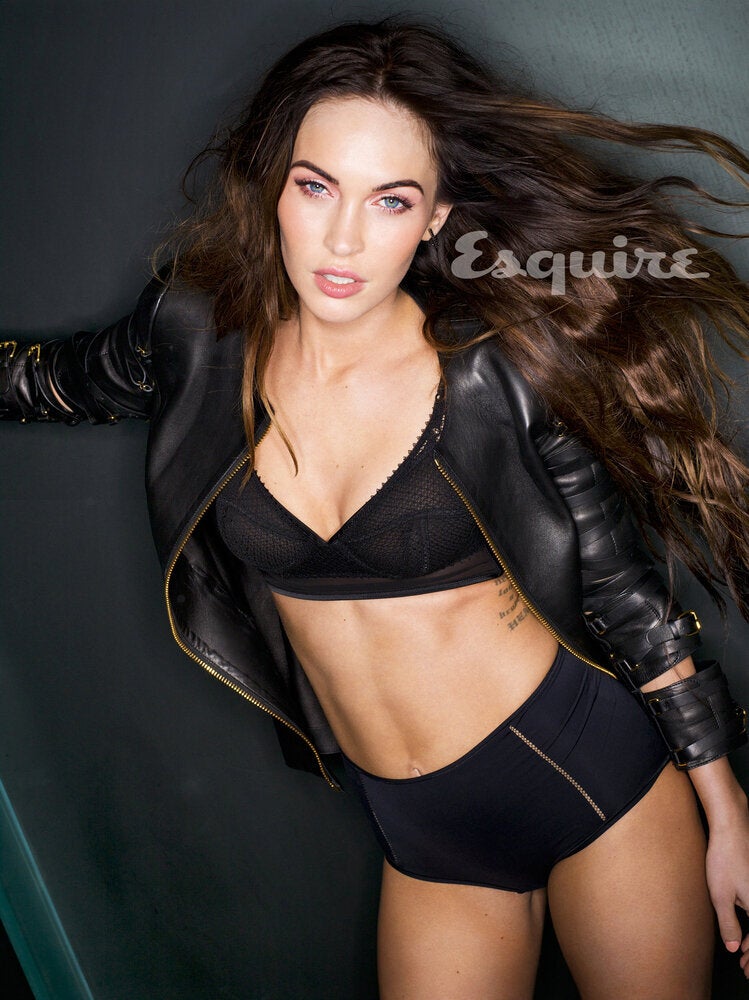 Megan Fox in Esquire
In the interview Megan also slammed Lindsay Lohan as she explained her decision to have her Marilyn Monroe tattoo removed.
"She was sort of like Lindsay. She was an actress who wasn't reliable, who almost wasn't insurable," she said.
"She had all the potential in the world, and it was squandered. I'm not interested in following in those footsteps."
However, after the interview was published yesterday Megan backtracked on her comments, posting an apology to Li-Lo on her Facebook page.
''I intended for this to be a factual comparison of two women with similar experiences in Hollywood," she said.
"Unfortunately it turned into me offering up what is really much more of an uneducated opinion."
'She added: 'It was most definitely not my intention to criticise or degrade Lindsay. I would never want her to feel bullied, as she does not deserve that."

Related