Just when you thought those One Direction lads couldn't be any more perfect, they go and show their charitable sides on a trip to Ghana for Comic Relief.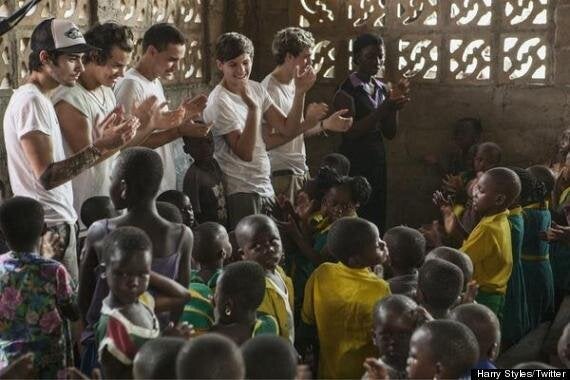 One Direction visited Comic Relief projects in Africa
Previewing their trip which is set to air as part of the Red Nose Day telethon in March, Harry Styles tweeted a picture of him and his bandmates visiting a school and clapping along with the children.
He wrote alongside the snap: "Little preview of our incredible time in Accra, Ghana. @rednoseday we will always owe you for taking us. Thank you .xx"
The other boys also took to Twitter to talk about their experience.
"Having the most amazing few days of my life !" Liam wrote.
Niall added: "Just arrived back from Accra,Ghana! Best life experience ever.
"I've seen the slums right in front of me! This is no joke! They really need your help! Poverty is real !
"Massive thanks to @rednoseday for taking us to Ghana! It was incredible! real eye opener! We take so much for granted over here !
"Watch comic relief this @rednoseday, you are in for a shock and eye opener ! and fun too".
The boys have recorded this year's official Comic Relief single - a cover of Blondie's 'One Way Or Another', which will be available to pre-order from the end of the month.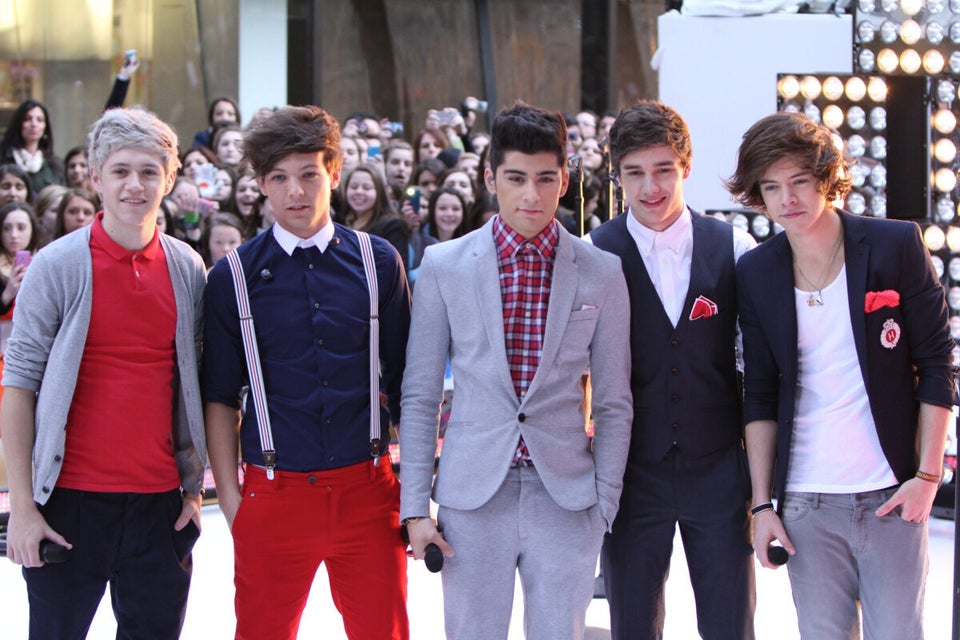 One Direction's Road To World Domination