The pair's romance has had more twists and turns than a 'Twilight' movie, starting with the embarrassment of K-Stew's bizarre fling with her married 'Snow White And The Huntsman' director Rupert Sanders last July.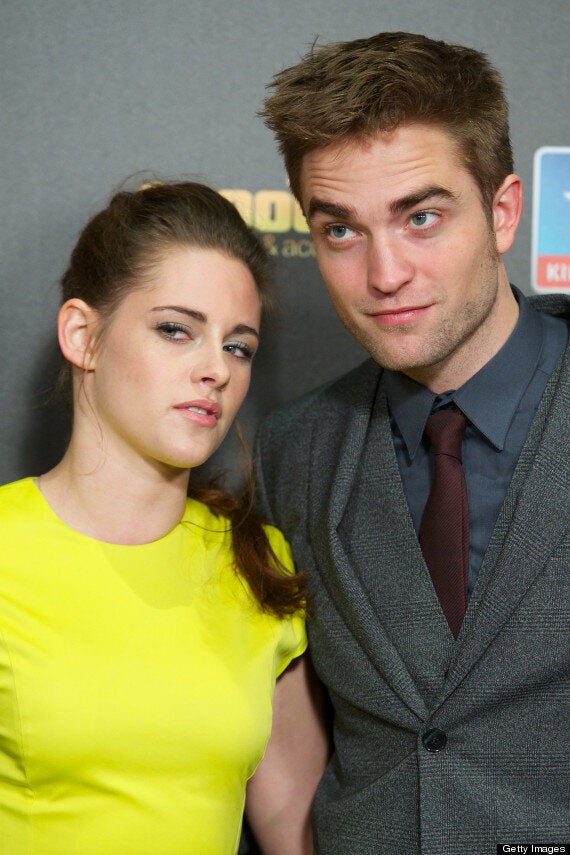 They managed to work through the scandal, and even got back to work together to promote the final 'Twilight' movie 'Breaking Dawn, Part 2', but Rob decided to call it a day last week.
No wonder the star looked so shifty as he attended the Golden Globes solo on Sunday night, when he refused to do any press.
"He loves her but would rather go back to being good friends so they can rebuild their trust and focus on work after Twilight.
"Kristen's upset but understands. She shouldn't have pushed him to reconcile after her infidelity. She's hoping he'll come round and time will be a great healer."