You are what you eat, as the saying goes.
A new report by the Food Safety Authority of Ireland (FSAI) has found low levels of horse in beef products sold in Tesco, Lidl, Aldi, Iceland and Dunnes Stores.
According to the FSAI's research one sample of Tesco Everyday Value Beef Burgers showed that the product contained about 29% horse meat (relative to beef).
Scroll down for more food ingredients that might surprise you
Tesco has stated that they have already removed the product from their shelves and are investigating the matter.
Tim Smith, group technical director at Tesco, said: "The safety and quality of our food is of the highest importance to Tesco. We will not tolerate any compromise in the quality of the food we sell. The presence of illegal meat in our products is extremely serious.
"Our customers have the right to expect that food they buy is produced to the highest standards."
This isn't the first time that the contents of a well-known and widely consumed food product has caused controversy.
With this in mind HuffPost UK Lifestyle wanted to find out once and for all what other hidden surprises can be found in everyday foods.
From an amino acid found in human hair in bread to wax from sheep's wool in chewing gum, the selection below might be enough to turn your stomach. You've been warned.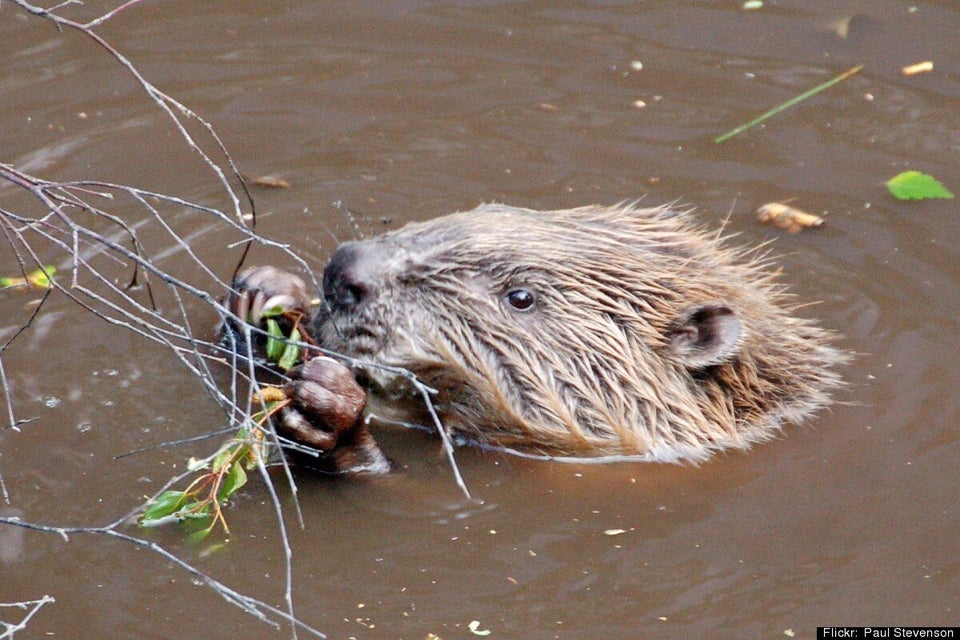 More Surprising Ingredients In Foods