Of all of the 'saucy' people in the world, we never had Prince Charles down as being one of them.
However, Catherine Zeta-Jones reckons old Charlie boy was a right saucepot when he awarded her with her CBE in 2011.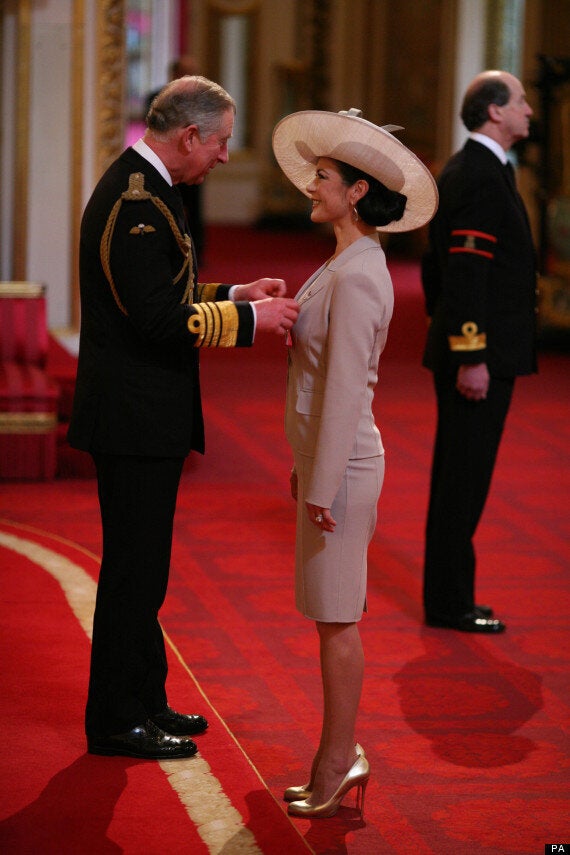 After being shown a picture of the event on US talk show 'The David Letterman Show', she said: "Look at his hands. Check out his hands, I dunno. I love the royal family but he is being a little saucy."
Clarifying what she meant, David asked her: "Is that to do with the award?' to which she replied: I just think that it's my breast actually."
Oo-err. Whatever would Camilla say?
CZJ was given the award in CBE for her services to the film industry and her charity work in February 2011.

Popular in the Community