'Hollyoaks' is more renowned for being trashy Sunday morning hangover telly than for being a quality drama that produces top stars, but it looks like Emma Rigby is fast changing that.
The former star of the Channel 4 soap is currently filming a new film in the US and was looking sizzling on the set of 'Plastic' yesterday.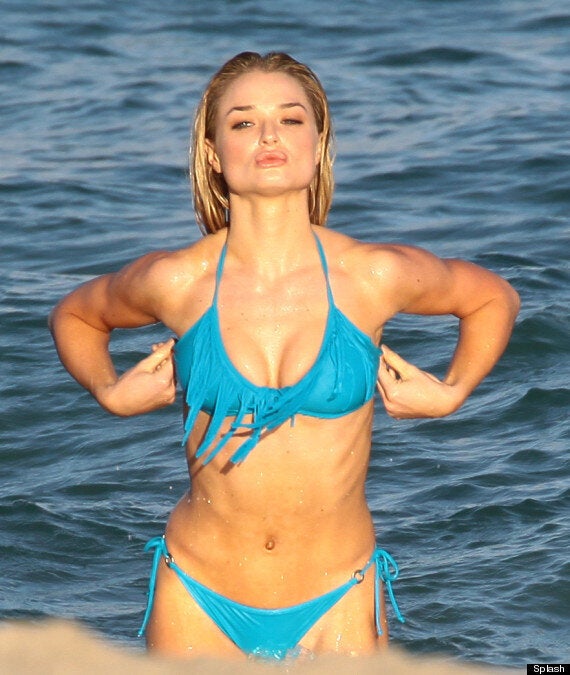 From soap star to film star: Emma Rigby
Emma - who played bulimic Hannah Ashworth in the series from 2005 to 2010 - was seen on set in Miami as she filmed the British flick.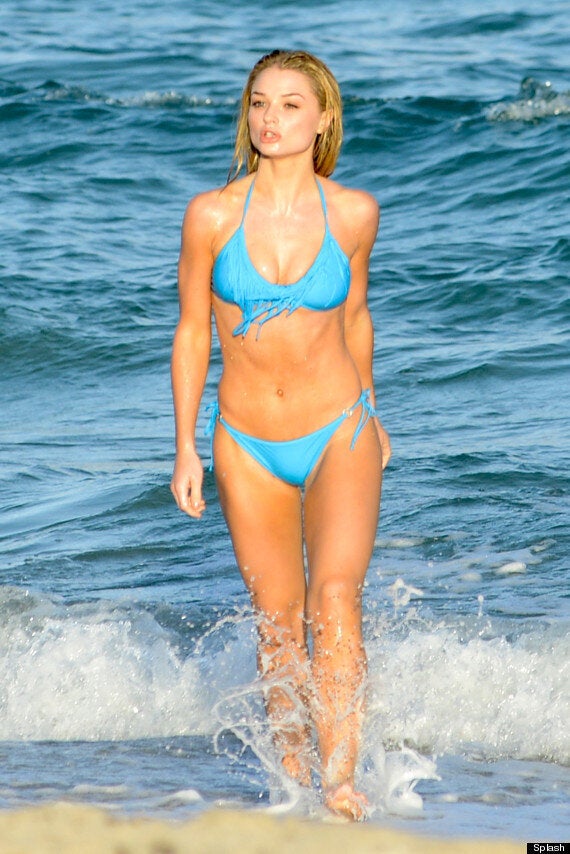 Emma was sizzling in a blue two piece on the Miami beach
Wearing nothing more than a bikini, the pretty blonde flaunted her amazing beach body as she splashed about in the waves.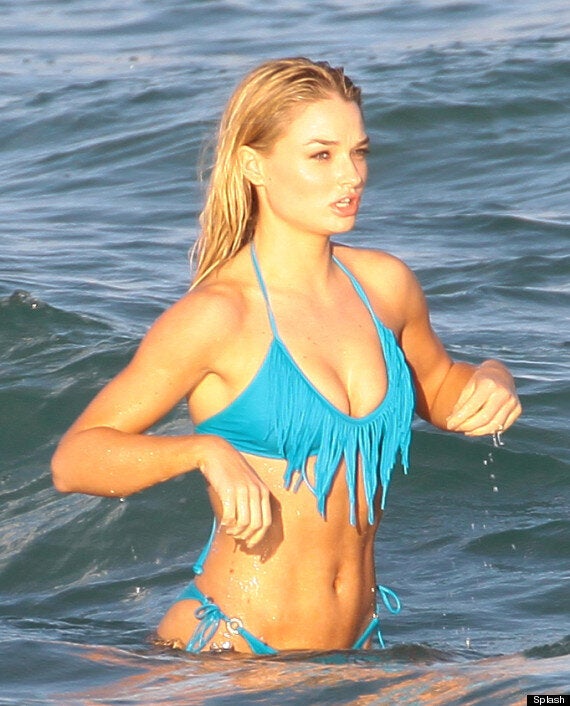 The 'Hollyoaks' star is filming new film 'Plastic'
'Plastic' tells the story of two uni students who set up a credit card fraud scam, but when they pick the wrong victim, the are forced to enlist Emma's character to help them pull of a diamond heist.
Emma was most recently seen on the small screen in an episode on BBC drama 'Ripper Street'.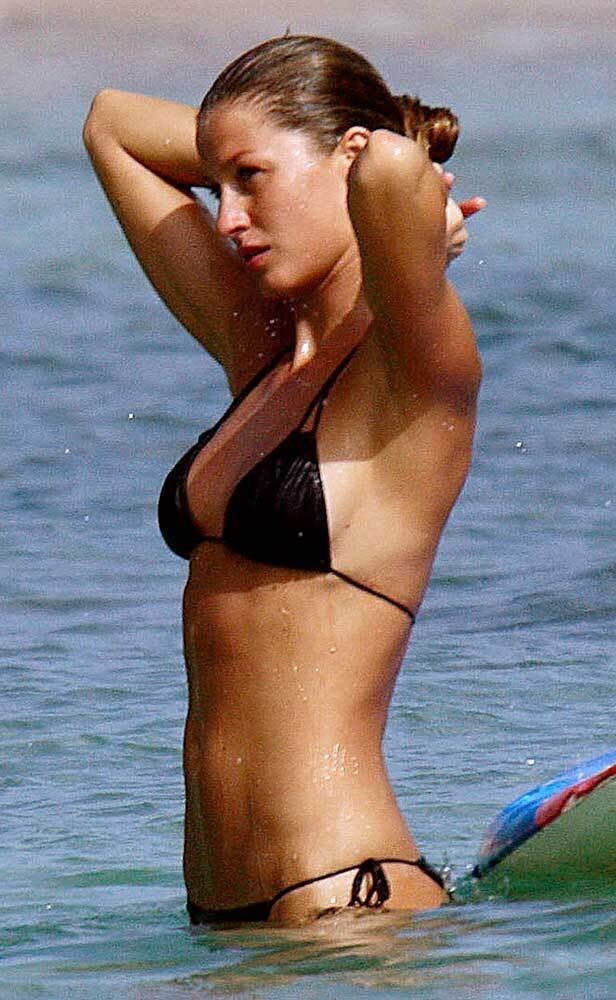 Beach Babes