It may be nearly 14 years since Geri Halliwell released 'Look At Me' (ok, so now we feel old), but the Spice Girl is still doing all she can to be the centre of attention.
Geri, who is famed for her madcap antics, posted a picture of herself in the recording studio - in just her bra.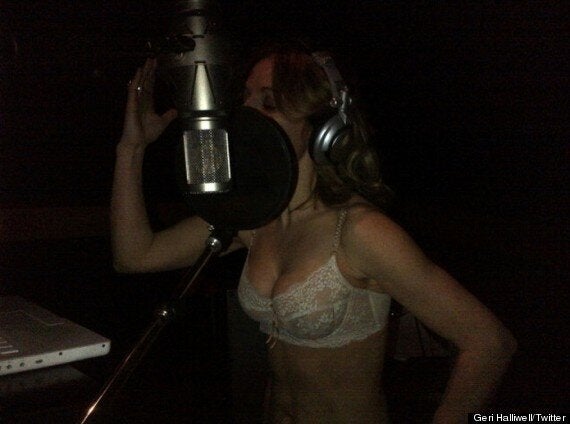 But some pals (who are obviously much wiser than she) had tried to stop her from tweeting the snap. However, she went against their advice and treated the work to the sight of her in her smalls anyway.
We think it may have something to do with those abs and wanting to show them off...
She tweeted: "Warned not to tweet this,but here goes, - hot in studio "apparently" Kate Bush took her bra off!"
We're sure Kate Bush has done lots of things in her time Geri, but that doesn't mean have to too.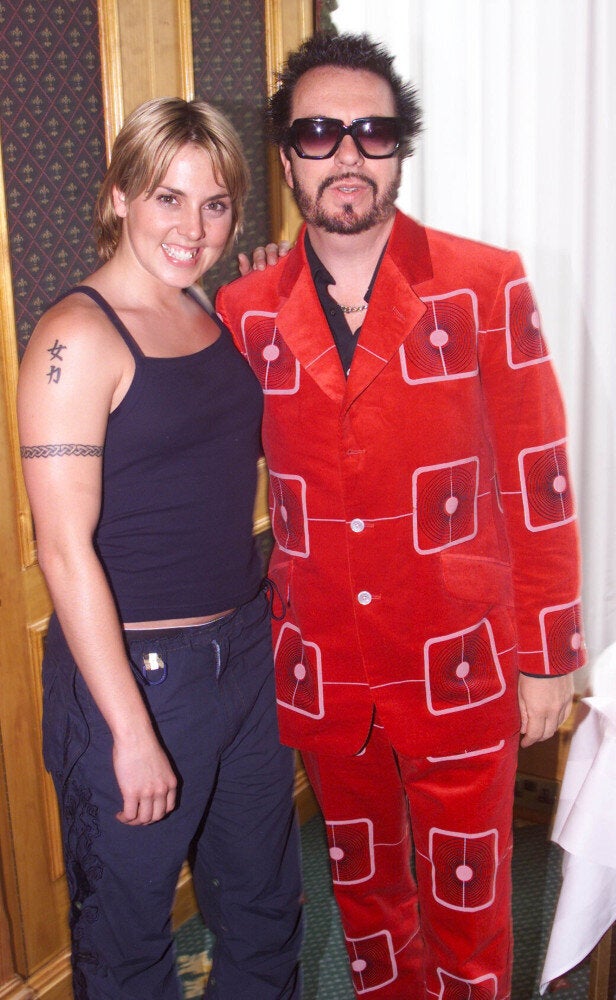 Spice Girls Viva Forever Reunion: Fashion Highs And Lows
Related