A gold prospector armed with a handheld metal detector has unearthed a 5.5kg gold nugget.
The unidentified man made the find in the town of Ballarat, Australia, on Wednesday.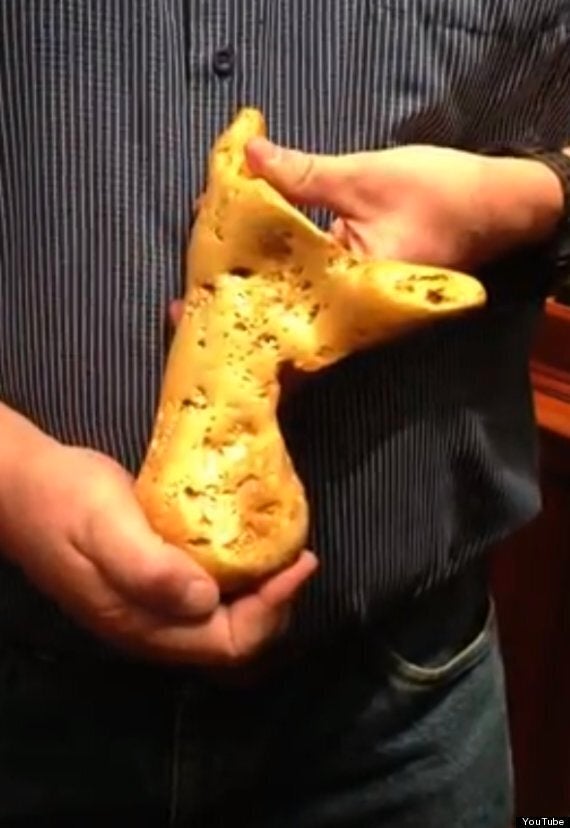 The nugget weighs 5.5kg and is worth around £200,000 - if it is melted down
"I can't remember a nugget this big ever being found locally."
The identity of the lucky prospector has not been revealed, although Kent says the fortune will be well spent.
He told Adelaide Now: "He's a person that really deserves it. He rushed to tell his wife when he found it and she didn't believe him at first.
"He is going to pay off a lot of bills and pay off his house. It's a real life changer."
Kent, who has been a prospector and dealer for 20 years, added he could not remember the last time a nugget over the weight of 100 ounces was found in the area.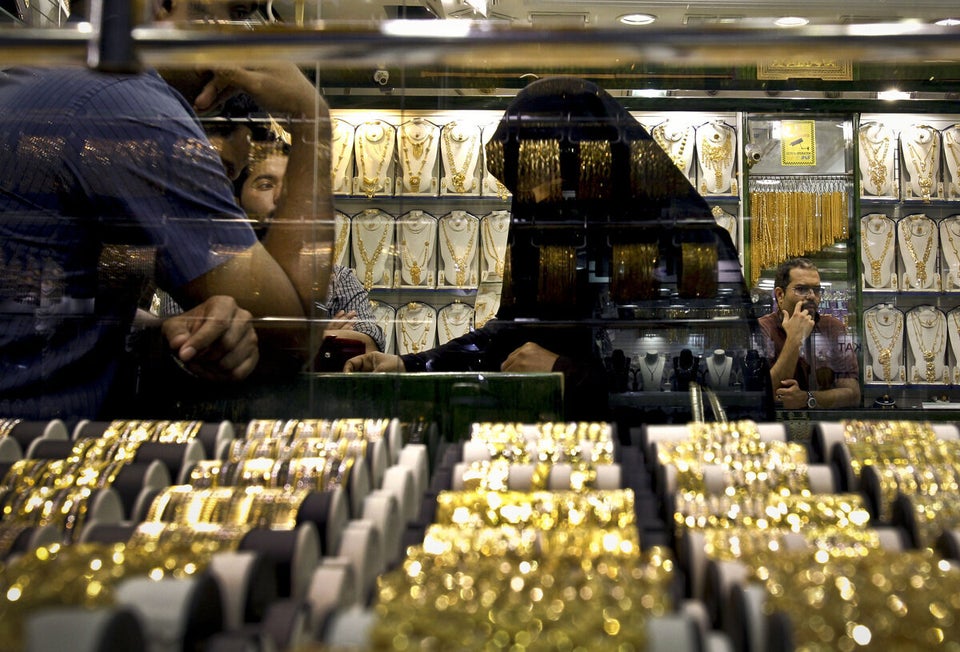 City Of Gold?