Jennifer Lawrence deployed some clever tactics to convince fans she didn't "own" the "90 year old butt" in a bikini photo of her from last year.
When shown the below picture on US chat show David Letterman, Lawrence said: "I will not take responsibility for this butt." Butt-gate: Who is the real owner of this rear?
"Everyone feast your eyes on this. Look at that. My face looks like I know what there are doing. My face looks like 'this is not my butt,'" she added.
"That's not my butt and that's the most important thing I want everyone to take away this evening."
But here's the pictures to prove her amusing attempts to deflect attention away from her derrière are futile. Jennifer was surfing with her brother in Hawaii when the butt attached itself to her The mystery butt goes for a dip in the sea with Jennifer
So the question remains: If it's not your butt, Jennifer, who owns it?!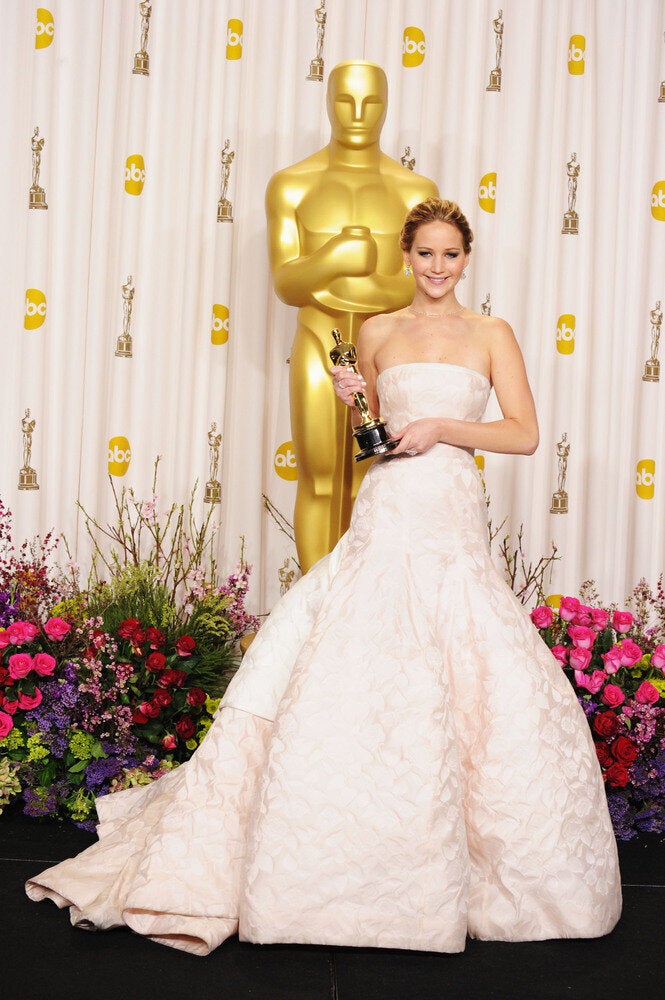 Jennifer Lawrence Through The Years