Lance Armstrong has been stripped of his Sydney 2000 Olympics bronze medal because of his involvement in doping.
Armstrong, whose doping confession will be broadcast at 2am GMT on Friday morning in an interview with Oprah Winfrey, received a letter on Wednesday night asking him to return the medal.
The move came after the International Olympic Committee was notified by cycling's governing body, UCI, and an announcement is expected to be made later this week.
An IOC spokesman said: "We have written to Armstrong asking for him to return the medal and informed the US Olympic Committee.
"It was a decision taken in principle at the executive board before Christmas. We were waiting for confirmation from the UCI that he hadn't appealed against his disqualification." Armstrong's interview with Oprah will air on Friday morning in the UK
The IOC executive board discussed revoking the medal last month, but delayed a decision until UCI formally notified Armstrong he had been stripped of his seven Tour de France titles and all results since 1998.
Armstrong then had 21 days to appeal but declined and with the deadline expired, the IOC has decided to take the medal away.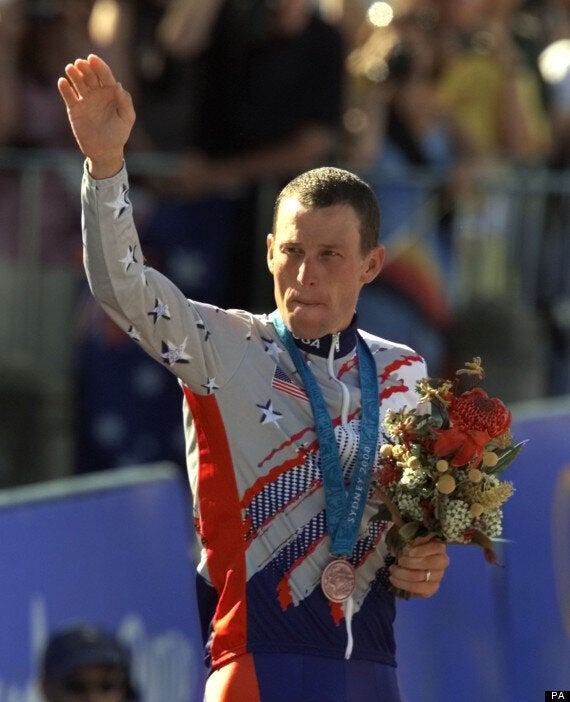 Two months after his second Tour de France 'win' in 2000, Armstrong finished third in Sydney in the road time trial behind winner and U.S. Postal Service teammate Vyacheslav Ekimov and Jan Ullrich.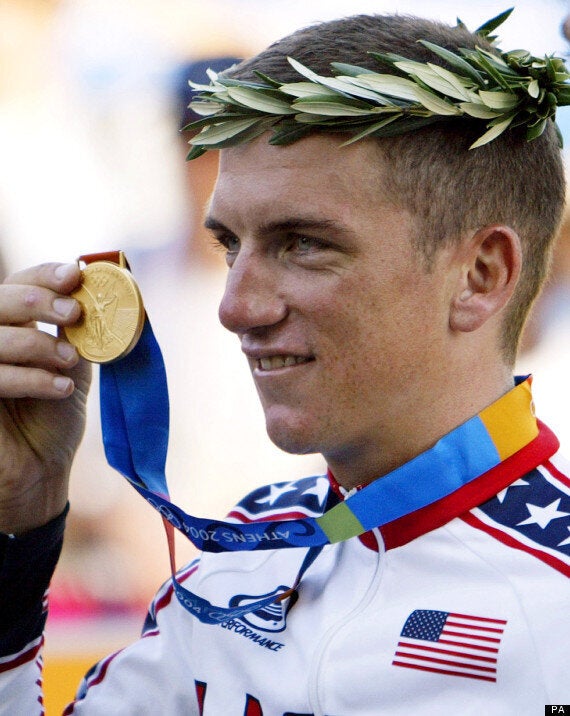 Tyler Hamilton at Athens 2004
In August last year, Tyler Hamilton, a former US Postal teammate of Armstrong's, was stripped of his time-trial gold medal from the Athens 2004 Olympics after he confessed to doping. In that case, Ekimov was upgraded to gold.
Hamilton's semi-autobiographical The Secret Race, released last year, detailed US Postal's methods for using performance-enhancing drugs surreptitiously.