The world's greatest action and adventure sport photography contest is back.
Now in its third edition, The Red Bull Illume Image Quest attracts the top names in action and adventure sports photography as well as drawing great new talent.
By the time entries close on 30 April, tens of thousands of photographs will have been submitted from all over the world.
What makes the competition unique is how it showcases not only jaw-dropping action shots but also looks at the lifestyle behind the sports. It shines the spotlight on action sport photographers who often go to just as extreme lengths to get a shot as the athletes they are shooting.
"Red Bull Illume is one of the best photo competitions in the world. The standard of photography and talent is amazing, the imagination of the photographers is incredible. I find looking at the images breathtaking," said Paul Sanders, former picture editor of The Times, and Red Bull Illume judge 2007 & 2010.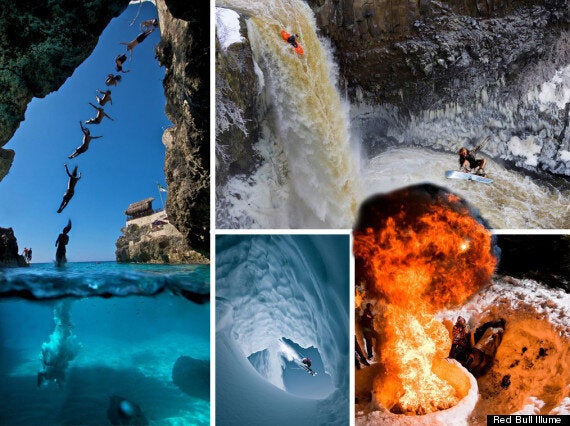 The contest consists of 10 categories: lifestyle, playground, energy, spirit, close up, wings, sequence, new creativity, experimental and illumination. From a shortlist of 250 images, a team of judges — photo editors from prominent international publications — will select 50 finalist images, including 10 category winners and an overall winner. These 50 images then travel around the world's capitals and cultural hubs as a unique and stand-alone night-time photo exhibition. The host cities will be announced on redbullillume.com.
Final Top 50 Images
Last Competitions Final Top 50 Images
Chris Burkard's 'Perfect Day' shot of surfer Peter Mendia riding the waves off Chile's west coast was the overall winner in 2010.
"Red Bull Illume put my work on the map," he says.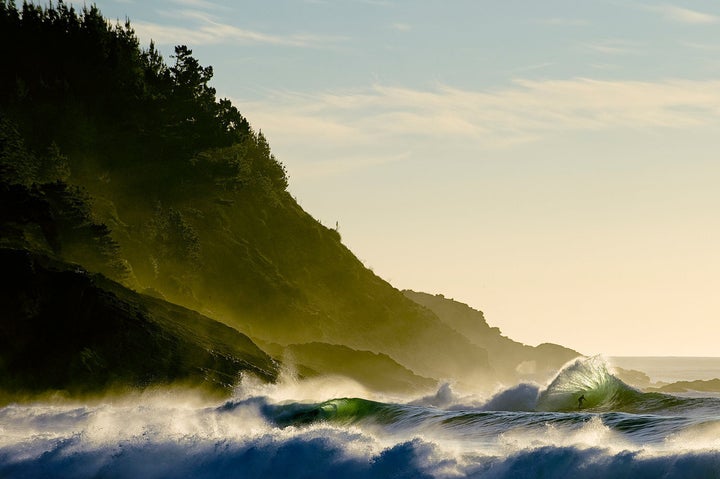 2010 overall winner Chris Burkard's picture, 'Perfect Day'
The line-up of confirmed judges for 2013 includes Manfred Zollner, director of photography at Foto Magazin, Jym Wilson, senior photo editor at USA Today, Steve Fine, photography director at Sports Illustrated and James Mullinger, photo director of GQ (UK).
A total of 50 top photo editors will sit on the judging panel. They will look for overall photographic excellence and in particular at technical superiority, creativity, artistic flair and as one judge put it: "the wow factor".
The overall winner will receive a new Leica S camera, while category winners will each receive a Leica X2. Other prizes will include broncolor's new Move, their portable flash, and the latest strap system from Sun-Sniper.
Photographers can enter their images online at redbullillume.com. Submissions close on 30 April 2013.
Take a look at some of the other stunning shots from the last competition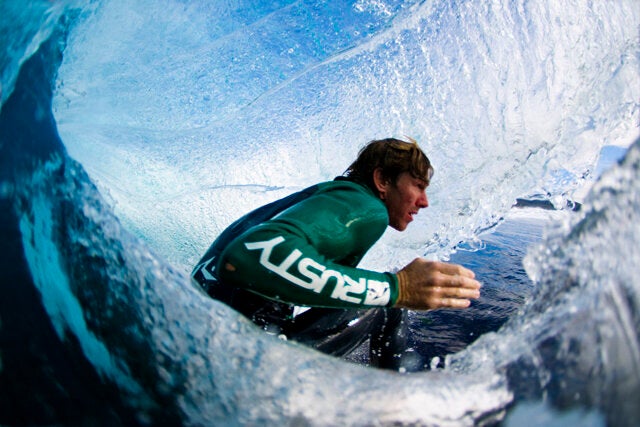 Red Bull Illume Image Quest Photography 2012 Entries