Ryan Giggs will play on into his 40s, Manchester United manager Sir Alex Ferguson confirmed after the club's FA Cup win over West Ham.
Giggs was deservedly named man of the match in the Premier League leaders' 1-0 third-round victory on Wednesday night, and his manager capitalised on the performance to reveal the Welshman will play on in 2013-14.
"He will play for another year," Ferguson told MUTV. "There are no discerning signs of tiredness or weakness in his game, his quality is still there and he has fantastic balance.
"He has the appetite for it and he is just an incredible human being."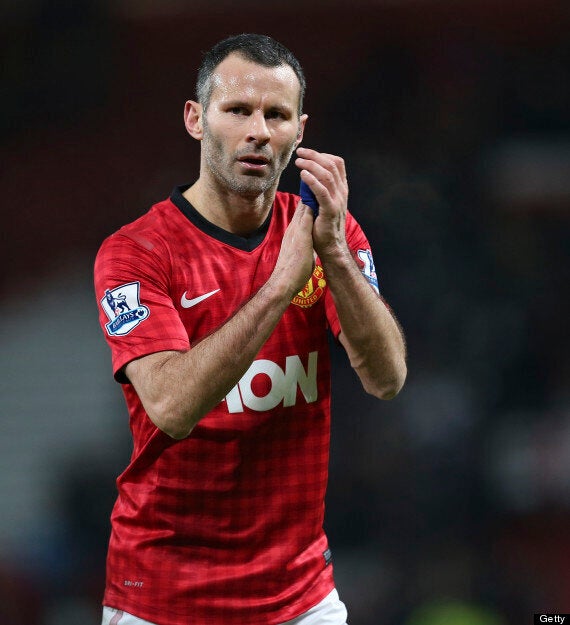 Giggs was man of the match against West Ham
When told Ferguson said he could prolong his playing career, Giggs, 39, joked he didn't "feel like that now" after completing 90 minutes.
"I'm enjoying it more than ever at the moment, though. The FA Cup at Old Trafford... if you don't enjoy it you need to pack it in."
The most decorated player in the history of English football, Giggs made his United debut in March 1991 and has won 12 Premier League titles, four FA Cups, three League Cups, two Champions Leagues, one Club World Cup and the Intercontinental Cup with the Reds.
However despite recent performances, he has been experiencing one of his worst ever campaigns in a red shirt. A starter against Norwich and Tottenham, his presence was instrumental in those two league defeats and in the latter he was hauled off after the interval.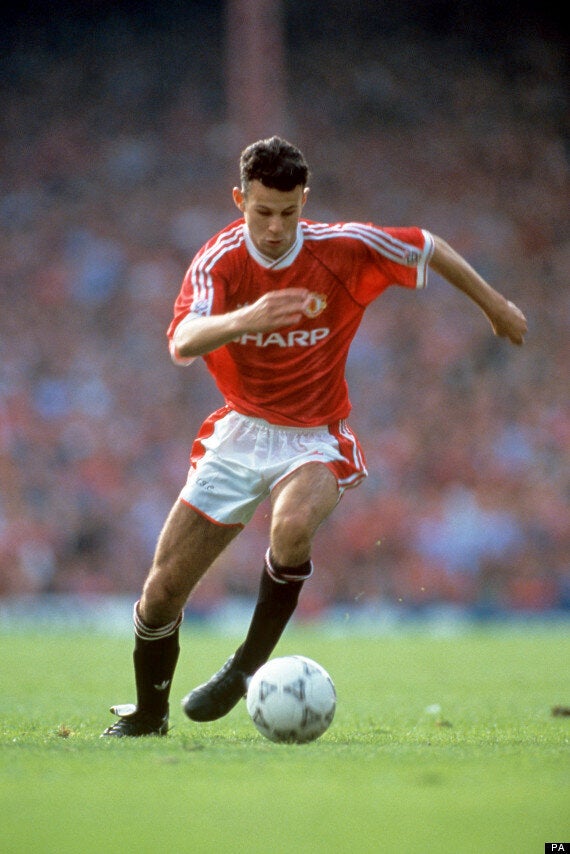 He has enjoyed a mini-resurgence after a decent month, beginning with a classy if fruitless late cameo at Swansea as United chased a winner in a 1-1 draw two days before Christmas.
Whereas his league form has largely been poor, his cup performances have stood out. It was his 55-yard pass for Robin van Persie which kept United in the FA Cup and set up last night's replay win, while he also scored twice at Chelsea in the Capital One Cup in October.
Giggs has scored in every Premier League season since its first in 1992-93, but is yet to get off the mark in the league this campaign.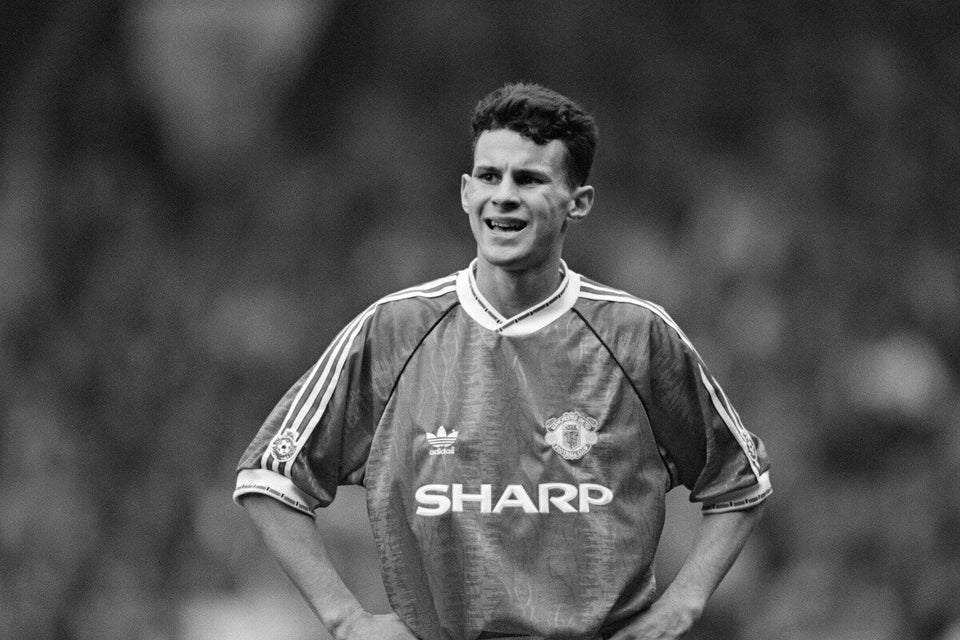 Ryan Giggs
Popular in the Community