A woman born without a tongue has undergone groundbreaking surgery to regain basic mouth function.
Brazilian 23-year-old Auristela Viana da Silva has spent years struggling to eat, speak and breath, according to a recent ITN video report (above).
"I am able to speak better, to chew better, and also to communicate better," said Auriestela. "Today I'm studying, I lead a normal life, and ready to face the challenges, I like challenges."
The decision to carry out the surgery came after more than a decade of ineffective treatments.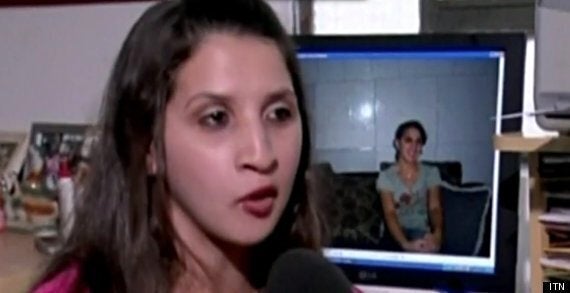 Auristela was born without a tongue
Doctors created more space inside Auristela's mouth by expanding her chin and jaw. The procedure took two operations, with the young woman having to wear braces for a period.
The woman's first doctor, Frederick Salles, said he was surprised by her condition when he first met her:
"At the time, with 30 years of experience, I'd never seen anything like it. When she opened her mouth and we saw no tongue, I thought 'how can she still be alive?'"
There are only three known cases in the world similar to Auristela.