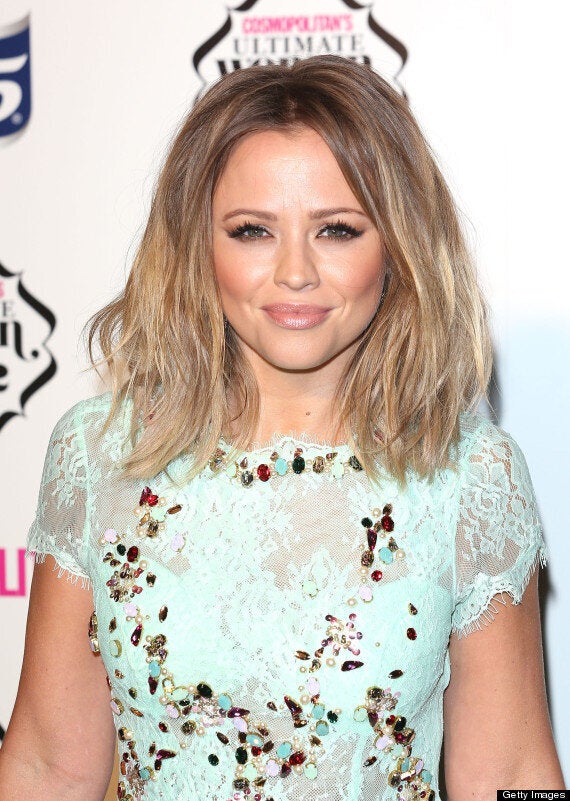 The singer, who made it to the final in the last series of 'Strictly Come Dancing', said Cheryl's relationship with the American was "real".
She told Jonathan Ross: "She's known him for quite a long time. A few years, he danced for her the first time years and years ago. Yeah he's a lovely guy so I'm happy that he makes her happy. I think it could definitely go the distance, yeah they're really happy."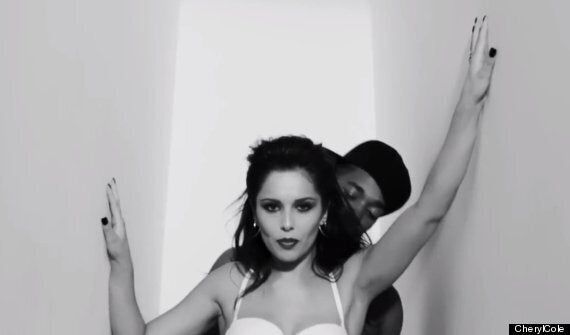 Cheryl Cole and her boyfriend dancer Tre Holloway get amorous in the singer's latest video
But she said any marriage plans of her own to long-term boyfriend Justin Scott had been put on hold because she was so busy, telling Ross: "It's just something that we've not really got round to doing."
And she said rumours of romance between this year's 'Strictly' contestants were wide of the mark, telling Ross: "I think it was actually the first year that there's been no affairs backstage, I think everyone was really disappointed actually.
"It is a really intimate situation, you're spending six/seven hours a day and it's quite physical but yeah, nothing happened this year."
Walsh was joined on Ross's ITV chat show by comic Jo Brand and 'Les Miserables' star Eddie Redmayne.
The full episode can be seen at 9.45pm tonight on ITV.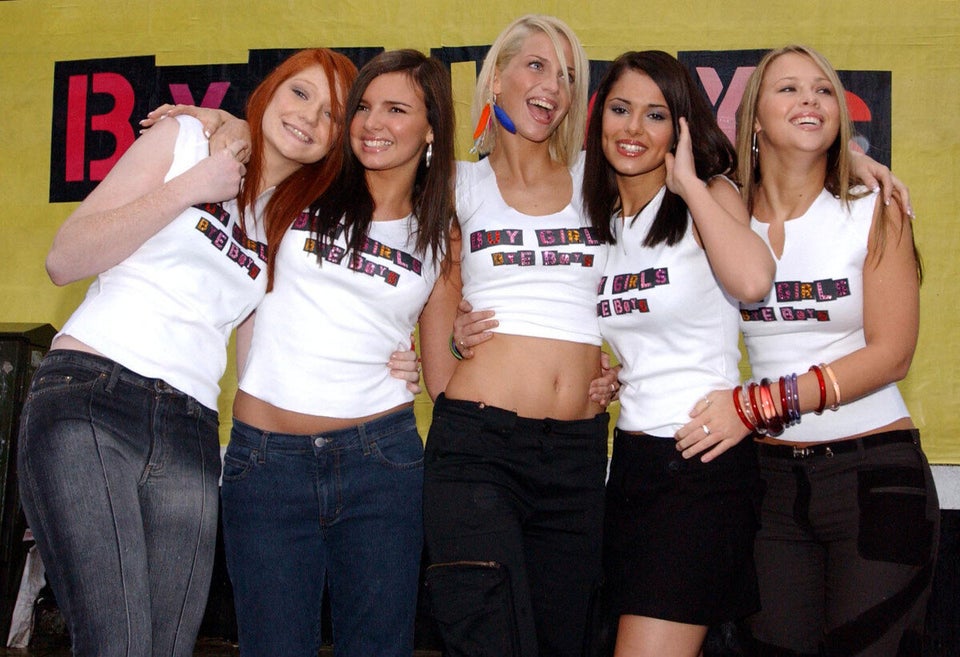 Girls Aloud Through The Years
Popular in the Community