This week in pictures kicked off with the glamour and buzz of the 70th Annual Golden Globe Awards, where a whole host of stars graced the red carpet to show off their industrial talents.
Tuesday saw singer Rihanna do a mammoth 7 cover raunchy shoot for american magazine Complex, has anyone possibly done more than this?
During the early morning rush hour on Wednesday, a tragic helicopter crash in Vauxhall resulted in the death of a experienced and well respected pilot Pete Barnes and one other local man named Matthew Wood.
As rifle enthusiasts flocked to the 35th Annual Shot Show in Las Vegas on Thursday, President Obama accompanied by Vice President Joe Biden spoke about proposals to reduce gun violence in the South Court Auditorium at the White House in Washington.
Snow snow everywhere! On Friday the Met Office issued a rare red weather warning for heavy snow, For commuters this caused travel chaos but for some it was a chance to get the skis out.
The Huffington Post Picture Desk brings you the best photos of the day from around the world, chosen by our very own picture editors.
Check them out below and vote on your favourite.
Monday 14th January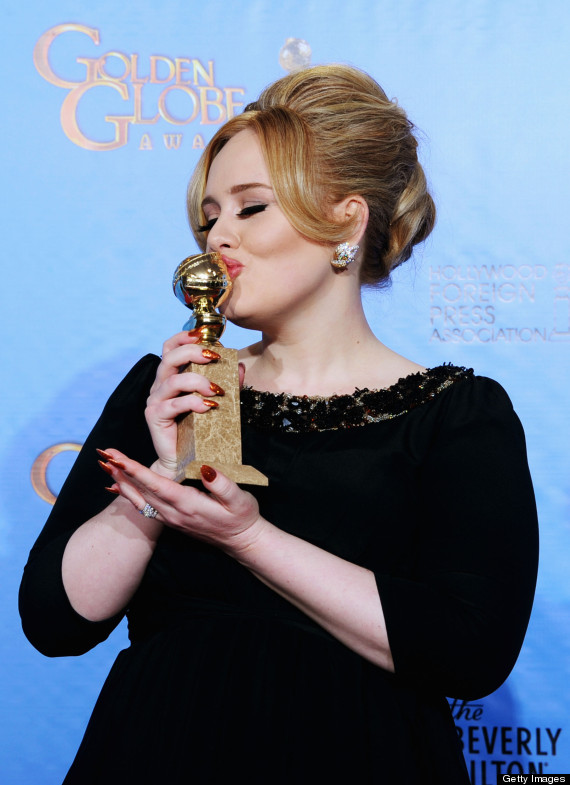 Singer Adele, winner of Best Original Song for a Motion Picture for 'Skyfall' from 'Skyfall,' poses in the press room during the 70th Annual Golden Globe Awards held at The Beverly Hilton Hotel on January 13, 2013 in Beverly Hills, California.
Tuesday 15th January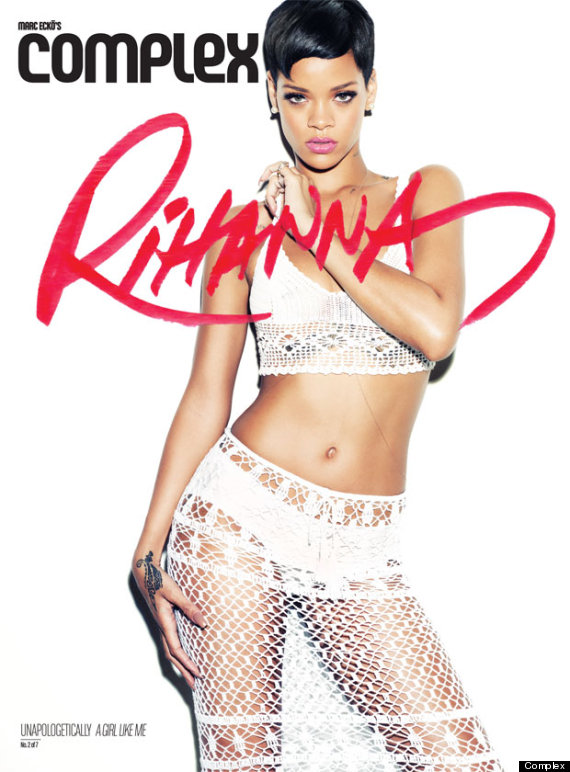 Which is your favourite? VOTE on our pictures below. Rihanna is to appear on the front cover of US magazine Complex SEVEN times. The pop star is the first person in the magazine's history to have that many different covers.
Wednesday 16th Of January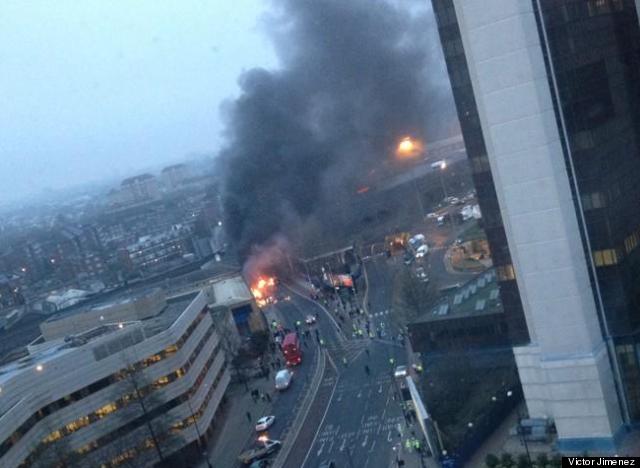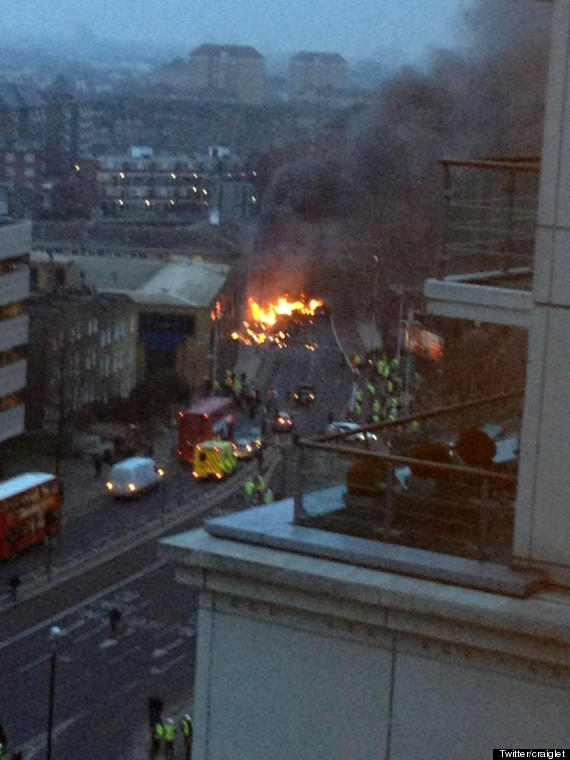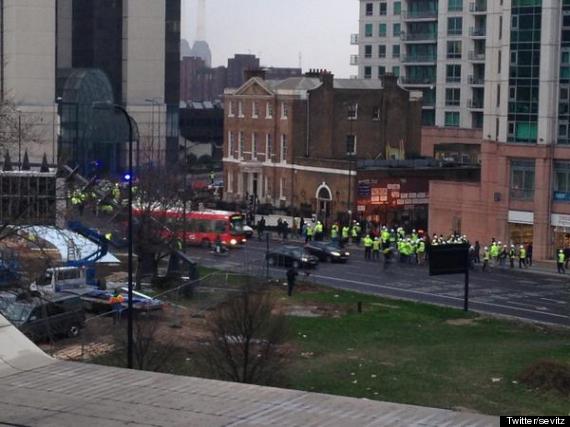 A helicopter has crashed into a crane in Central London by Vauxhall Cross. Dense black smoke was billowing from the area, close to the River Thames after the helicopter spiralled to the ground in what eyewitnesses told Sky News looked like "a massive ball of flame."
Thursday 17th Of January Firearms instructors Logan Martin, left, and Andres Gonzalez, of Calgary, Alberta, look through the sights of Sig Sauer Swat Patrol AR rifles during the 35th annual SHOT Show. President Barack Obama, accompanied by Vice President Joe Biden, law enforcement officials, lawmakers and children who wrote the president about gun violence following last month's shooting at an elementary school in Newtown, Conn., pauses while speaking about proposals to reduce gun violence in the South Court Auditorium at the White House in Washington.
Friday 18th January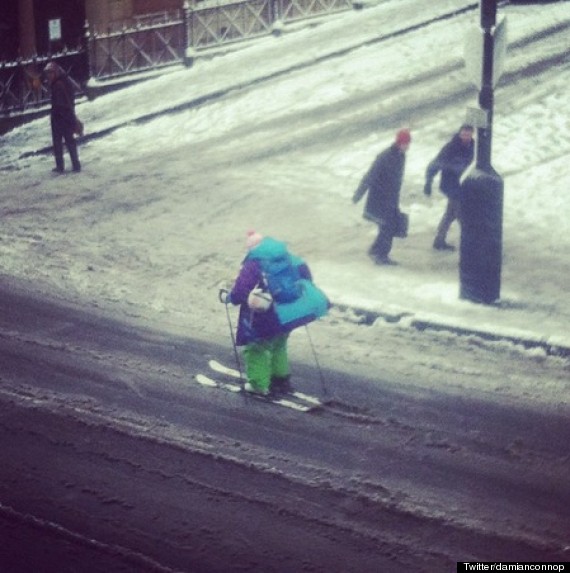 Britain's transport network could be brought to its knees as heavy snow is expected to blanket the UK on Friday. Much of the UK has woken up to a thick covering of snow, and up to 12in (30cm) could fall on higher ground.