Rylan made the admission during a conversation about gay adoption with fellow housemate Ryan on last night's show, where both lads said how ridiculous it is that currently only straight couples can adopt.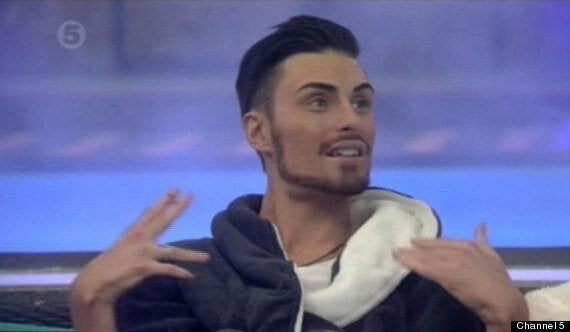 "Personally, I'd rather have a straight child," he said.
The former 'X Factor' star added that he would not want a child of his to go through the bullying and torment he suffered growing up, where he was left wondering if he would ever find someone to love him.
Going on to say that being gay 'is not a choice', Rylan added if he could chose to be hetrosexual, he would opt to push the 'straight button'.
"I'd be banging the f**k out of that button," he said before proclaiming he was now very happy with himself as a person.
She told New! magazine: "He definitely wants kids. He's asked me to be the baby's mum, but I said no. It's not for me.
"He's always looking for love! He really wants a boyfriend and kids," she added.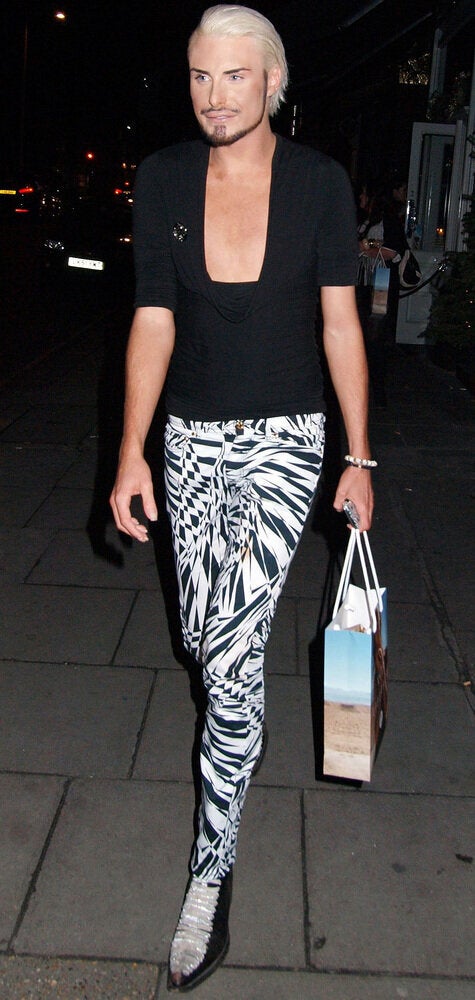 Rylan Clark