Former 'Celebrity Big Brother' contestant Gillian Taylforth has revealed Rylan Clark has been leaving the Big Brother house for secret 'X Factor' rehearsals.
In the video above, taken from an appearance on Channel 5's 'The Wright Stuff', the ex-EastEnders star reveals the shocking news, seemingly unaware that it breaks the rules of 'Celebrity Big Brother'. Rylan Clark entering the CBB house
The contestants are meant to live in isolation, but Taylforth claimed: "Rylan went out to do X Factor rehearsals... obviously he wasn't allowed to talk about it, but when he came back he'd just ask somebody the time very quickly like [his] driver, and we said to him when he'd get in, 'What's the time?'"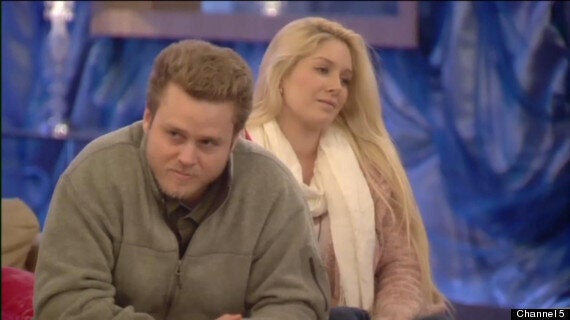 The Essex singer was left fuming after Spencer called Rylan "the fakest in the house" during a fake Big Blogger task where the Hills couple were duped into thinking they were answering questions from the public.
The questions really came from the housemates, meaning they heard all of Speidi's frank answers.
Rylan posed as 'Speidi' fan 'SusyEssex89' and asked the pair about the most annoying thing that a housemate had done in the house.
Spencer referred to the night of his argument with Rylan: "Rylan proved exactly what we're saying - that he is the fakest in the house as he freaked out, you don't go that crazy."
But Rylan claimed that he's living this experience as though it's real life and is being genuine (apart from nipping out for rehearsals, it seems) adding that Speidi are the "fakest housemates ever to walk in this house".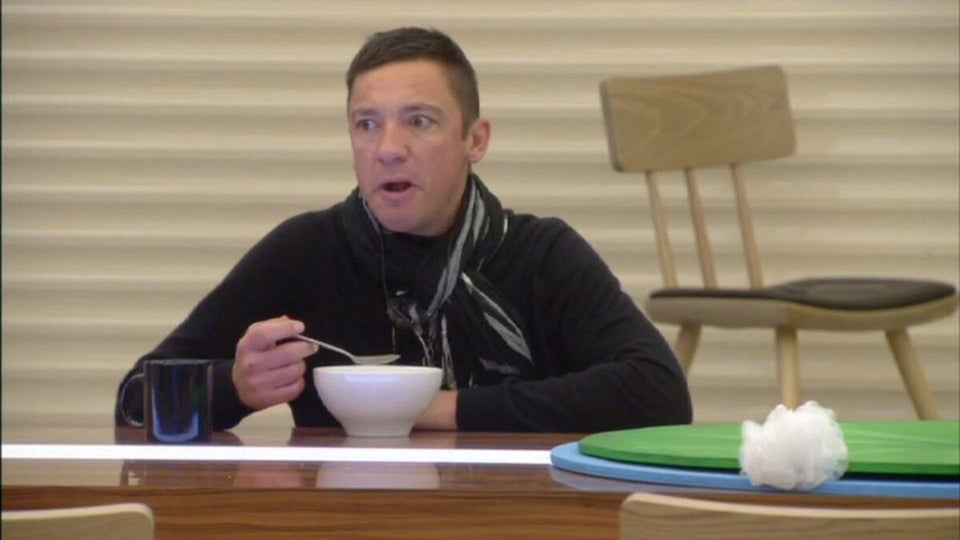 Day 19