They famously claimed they wouldn't even kiss in front of other housemates out of respect for them, but Heidi Montag and Spencer Pratt looked to have changed their attitudes (and then some) on last night's 'Celebrity Big Brother'.
The couple set tongues wagging as to whether they had enjoyed a nocturnal fumble when Rylan Clark and Claire Richards spotted suspicious movements under the couple's bed sheets.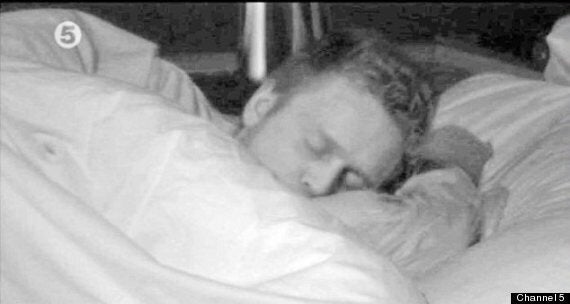 Bedmates Rylan and Claire were left speechless and in fits of giggles when they thought they saw 'The Hills' stars enjoying an, errrm, intimate moment after lights out in the communal bedroom.
"She's t***ing him off now!" exclaimed a shocked Rylan he covered his face with his mouth.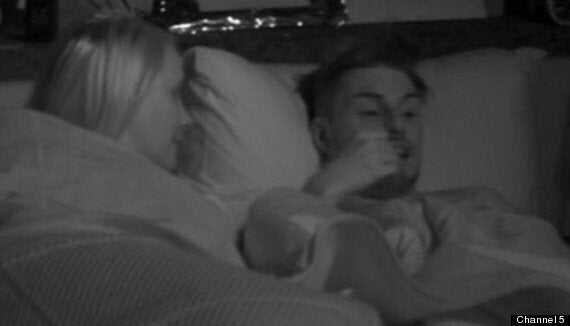 Impersonating the couple, he added: "We won't even kiss on television because it's so unclassy."
The couple had earlier fallen out with all their housemates (again) after the house took part in a secret task which saw them all listen in to Heidi and Spencer dishing the dirt on them.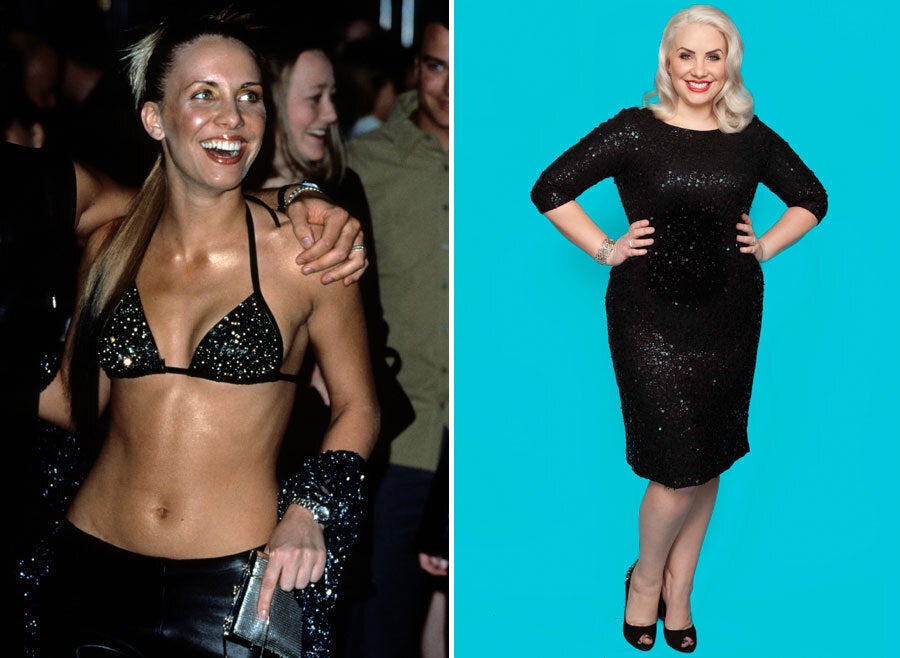 Celebrity Big Brother: Then and Now