Will.i.am and Britney Spears might be number one in the singles chart again this week, but what's really interesting is that the cast of 'Les Miserables' have topped the official album chart.
This makes the stars of Tom Hooper's Oscar-nominated adaptation the first film cast to scoop a number one album in almost 16 years.
The last film cast to achieve this was 'Evita', helped by Madonna's vocals, in 1997.
Self-proclaimed "marmite artist" Kate Nash has announced an extensive UK tour for April, taking in 26 dates in under a month.
The tour will start in Cambridge on Thursday 4 April and will finish at London's renowned 100 Club on 1 May. Kate Nash at Bestival 2012
Nash's third album showcases a new trademark sound, with single '3 AM' leading the way when it's released on 18 February.
Californian singer/songwriter Alison Sudol, aka A Fine Frenzy, is gearing up to release her third studio album 'Pines' on 28 January. Ahead of its release, The Huffington Post UK has been given an exclusive video with the former Prada model talking about the making of the album...
A Fine Frenzy's third album (you can buy here) forms part of a larger body of work, including a companion book and short animated film that support the singer's passion for the environment.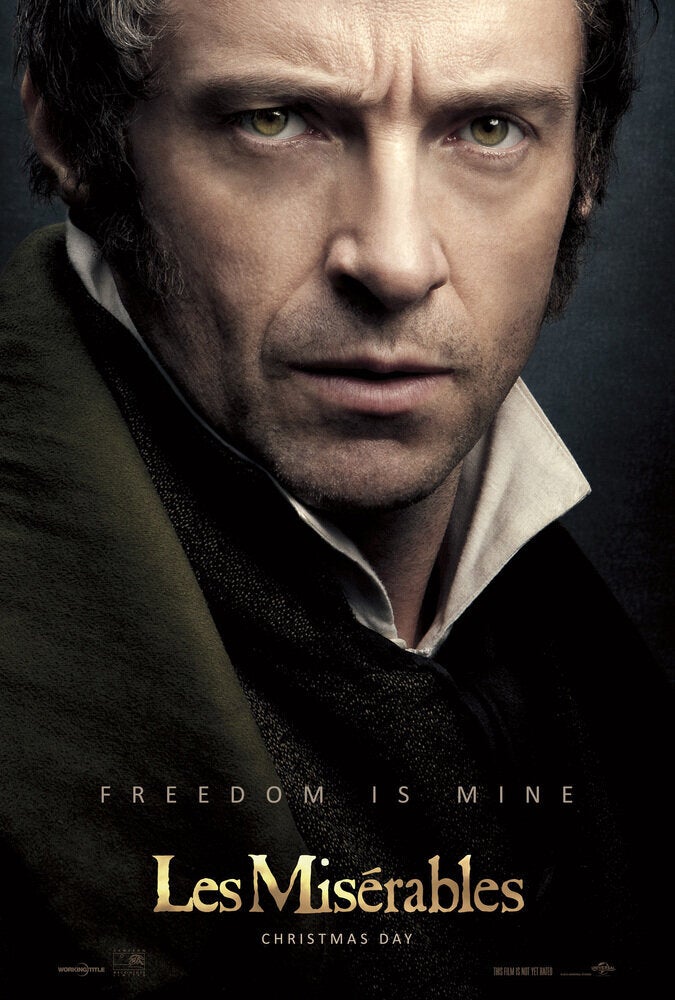 'Les Miserables' Photos
Popular in the Community