Stan Collymore's physical abuse of former girlfriend Ulrika Jonsson came back to haunt him again when a Chelsea fan heckled the talkSPORT presenter over the incident on Sunday.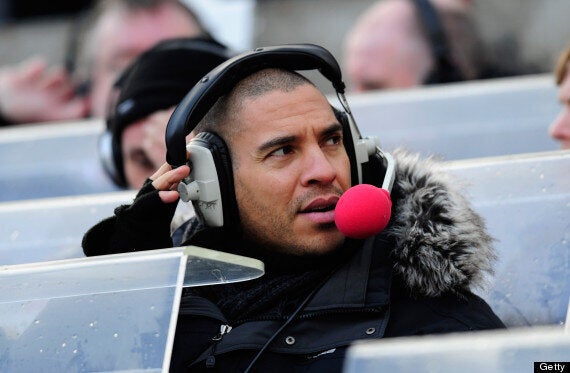 Collymore in his role as an analyser for talkSPORT
Collymore punched and kicked Jonsson in the head in a bar Paris in June 1998 and the more vicious circle of football fans have not allowed the opinionated former Liverpool and Aston Villa striker to forget it.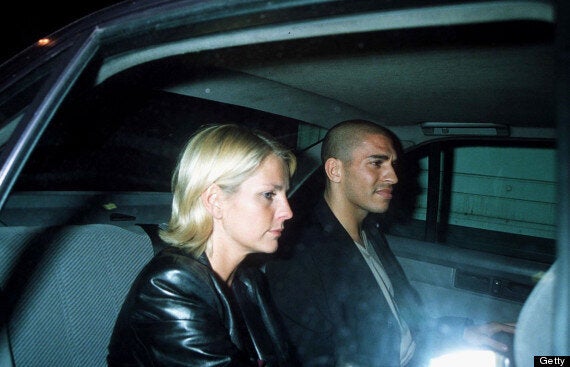 Collymore and Jonsson in 1998
When describing Frank Lampard's penalty against Arsenal, the caller said: "He hit that like you hit Ulrika."
After a brief silence, the caller was cut off and Collymore eventually composed himself.