We've seen some ridiculous things in our time, but Tara Palmer-Tomkinson in the snow, on a sun lounger, in heels and her swimmers is definitely up there.
The socialite - who has been making us chuckle for years with her series of 'tired and emotional' snaps - ignored the plummeting temperatures and stripped off in the snow for this hilarious Twitter pic.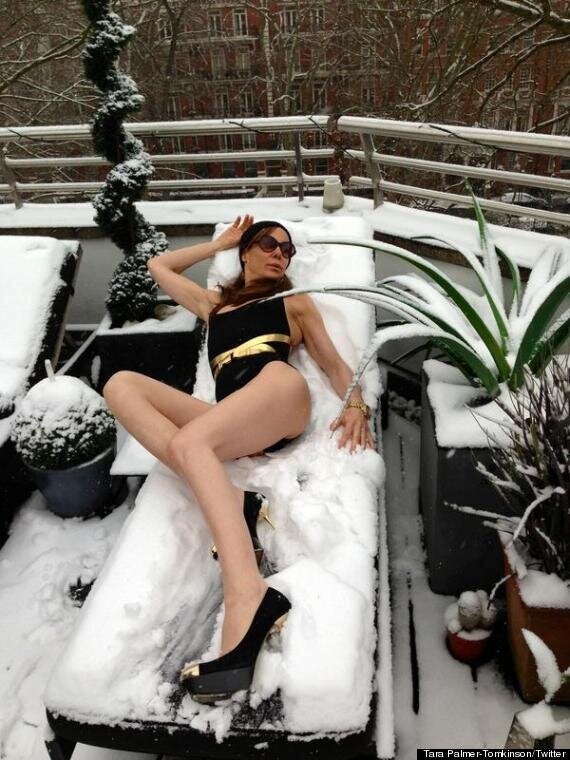 "I can't decide which sun factor! X," she tweeted alongside the snap.
Now go and put some clothes on Tara love, you'll catch your death like that.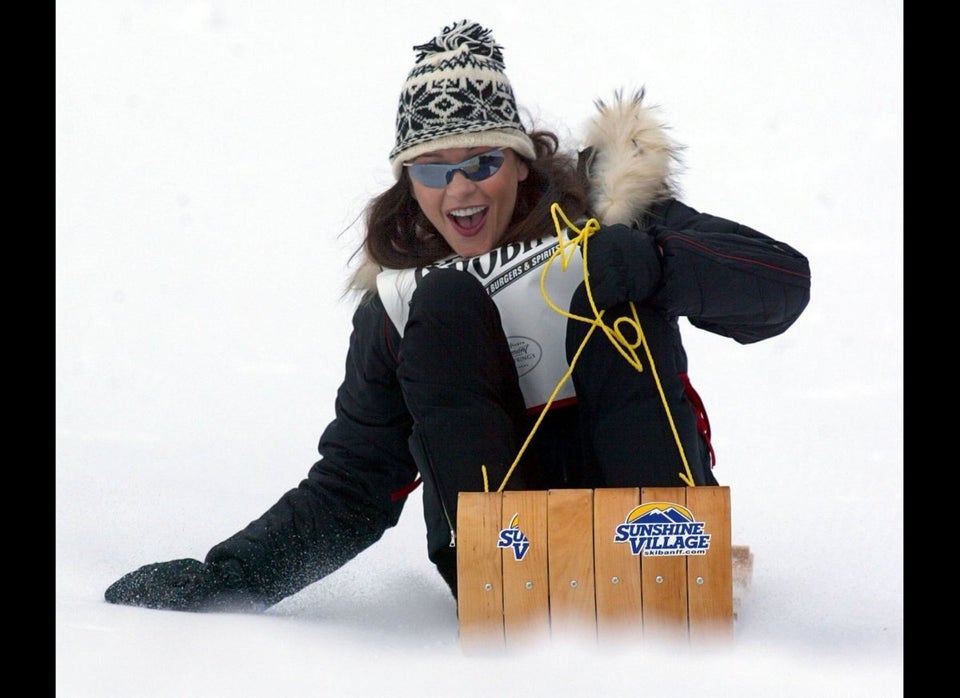 Celebs In The Snow
Related