'The X Factor' has fallen foul of TV watchdog Ofcom after it breached the broadcasting code by giving "undue prominence" to the hotel where the show's finalists stayed.
An Ofcom report examined an episode of the hit ITV talent show from 6 October that showed the finalists arriving at the Corinthia Hotel in central London.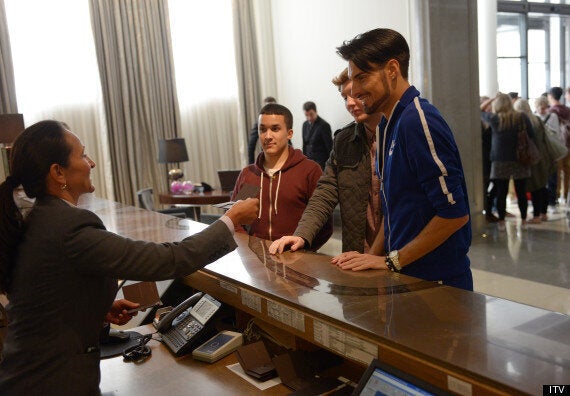 It found the hotel was mentioned in eight out of the 13 pre-recorded introductions for the different acts including one featuring the eventual winner, James Arthur, describing the hotel as "absolutely amazing" while fellow contestant Rylan Clark was seen exploring a room and saying "Oh my God, James, it's massive" and "There's a phone in the toilet".
There were also shots of contestants arriving, with close-ups of the hotel sign and its exterior.
The report said the show's production company paid the hotel "a reduced rate" for rooms and services but did not guarantee it coverage and show bosses said shots of the hotel's exterior were "editorially justified" and part of "the conventional visual grammar of television".
They said scenes showing the acts arriving were an "honest and spontaneous reaction to their new pop star lifestyle".
But Ofcom said it found "the overall number of references to be excessive" and "therefore judged that there was insufficient editorial justification for the repeated references to the hotel during the programme. Ofcom concluded that the cumulative effect of these references resulted in the programme as a whole giving undue prominence to the hotel".
The show has courted controversy before - its 2010 final which featured Christina Aguilera and her backing dancers in a racy routine was described by Ofcom as being "at the very margin of acceptability".
The "sexualised" pre-watershed scenes, shown at the end of the seventh series, sparked 2,868 complaints to the media regulator.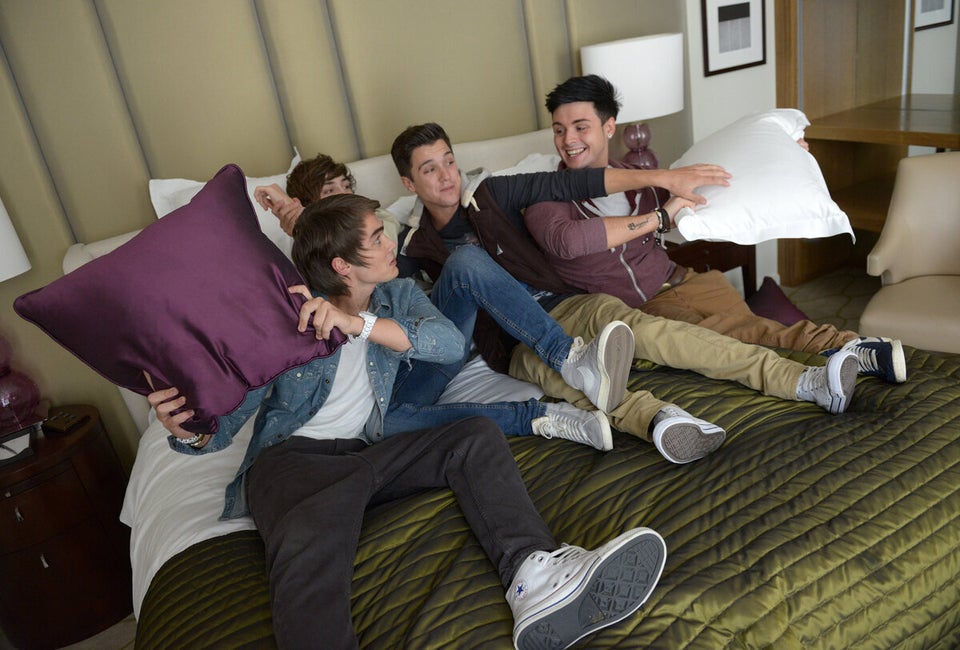 X Factor hotel
Popular in the Community