Well, if it's good enough for Cheryl Cole, it's good enough for Bey we suppose.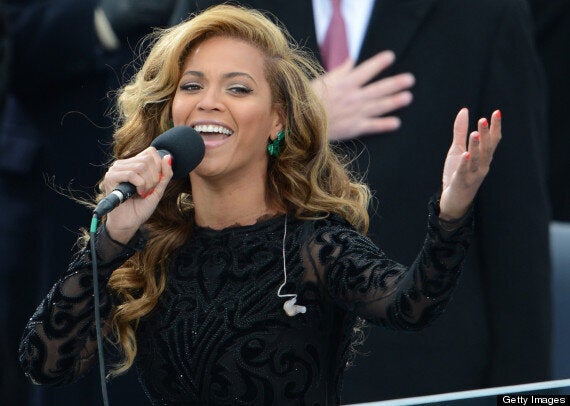 According to The Times, the singer opted to lip-synch her rendition of 'The Star-Spangled Banner' at Monday's event.
A spokesperson for the Marine Corp Band appeared to confirm the speculation over her vocals when they told the paper it was was "standard procedure" to record a backing track, with the Destiny's Child singer only choosing to use it just before taking to the stage.
Kelly Clarkson also sang a rendition of 'My Country 'Tis of Thee' at yesterday's swearing-in ceremony.