The new mum, who split from fiancé Alex Reid last year, is planning to have her breast implants removed as well as having jaw surgery.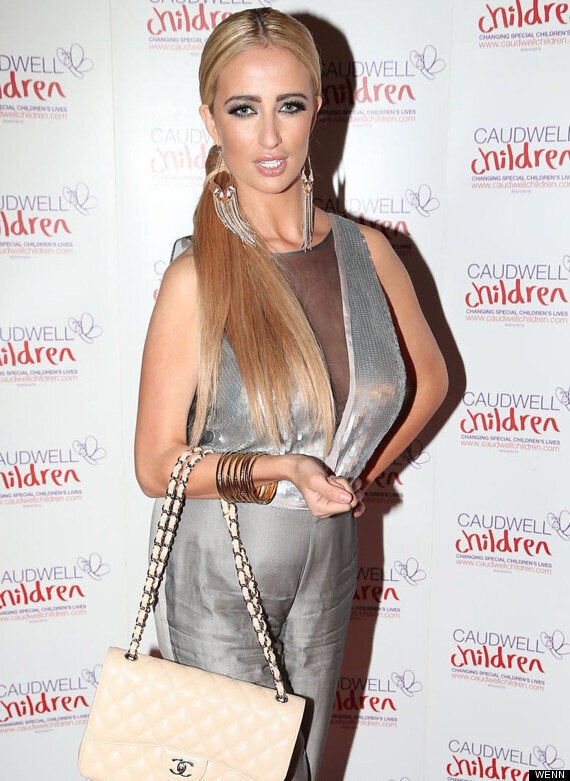 Chantelle told new! magazine that the surgery will help make her 'feel normal again'.
"I wish I'd never had them done, but when you're young, you don't think about how you might feel in the future," she said.
"Because I've got the baby, going under the knife scares me. I'm petrified something might happen to me."
Chantelle is hoping the surgery on her jaw will ease the daily pain she has experienced since having veneers fitted last year.
She said: "I feel like it has affected my whole body and I am in daily pain. I'm going to have realignment surgery over the next four months so hopefully I can feel normal again."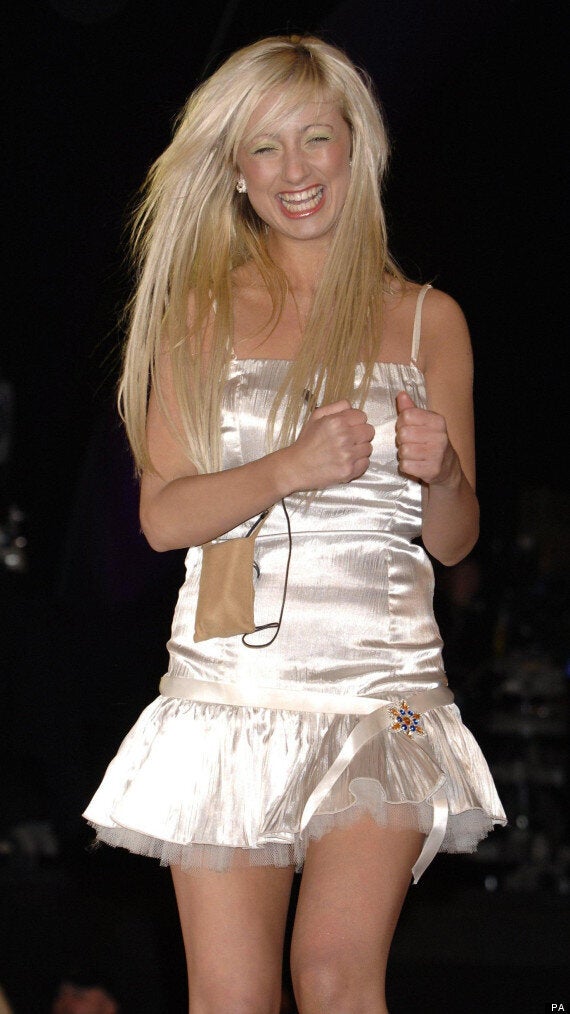 Chantelle as she appeared back in 2006
She tweeted: "Love rylan but think it's really bad he's been out of the house! Whole point of bb is no outside world!"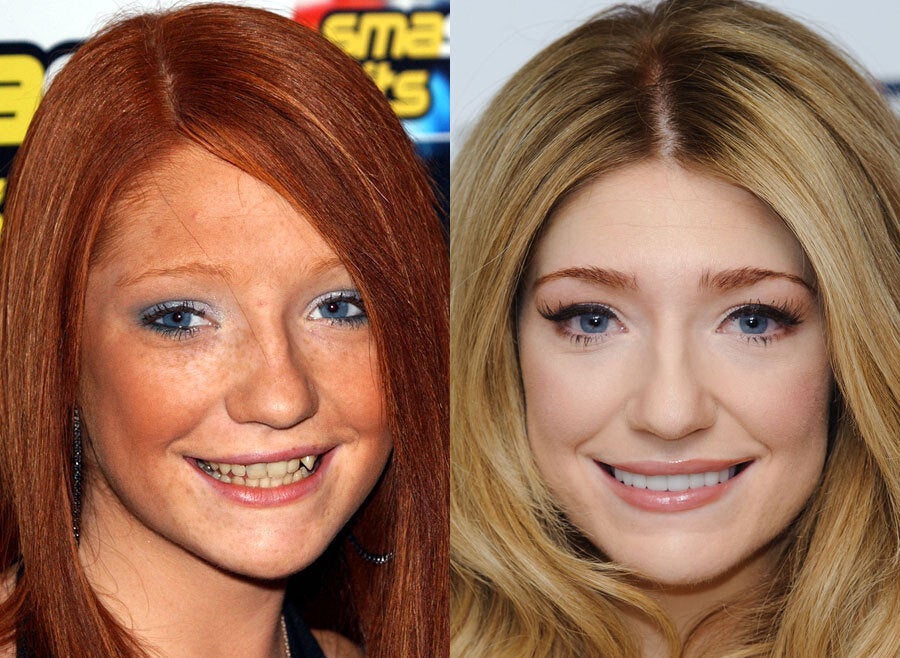 Celeb Teeth: Before & After
Related