Colin Murray has been axed by the BBC as Match of the Day 2 presenter in favour of Radio Five Live's Mark Chapman.
Chapman is regarded as a more suitable alternative to Murray, regarded as the Millwall of football presenters by many fans, and will replace the Ulsterman next season.
Murray began anchoring MOTD2 in 2010 after Adrian Chiles left the BBC for ITV, but often generates a tidal wave of abuse on Twitter when the show airs on Sunday night.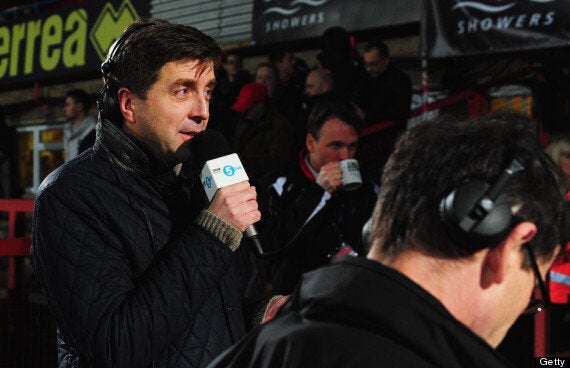 Chapman covering the football for Five Live
Although another in-house appointment, Chapman is an upgrade on Murray - described as "irreverent" by the BBC in August - and improved in his role as a presenter on phone-in football shows.
Murray is in his third season as MOTD2 anchor
A spokesman said: "We'd like to thank Colin for his great contribution to Match of the Day 2 and look forward to him continuing on the show until the end of the current football season. He will continue to play a key role in BBC output."
Match of the Day 2 began in 2004 when the BBC regained rights to televise Premier League highlights after ITV hosted The Premiership between 2001 and 2004.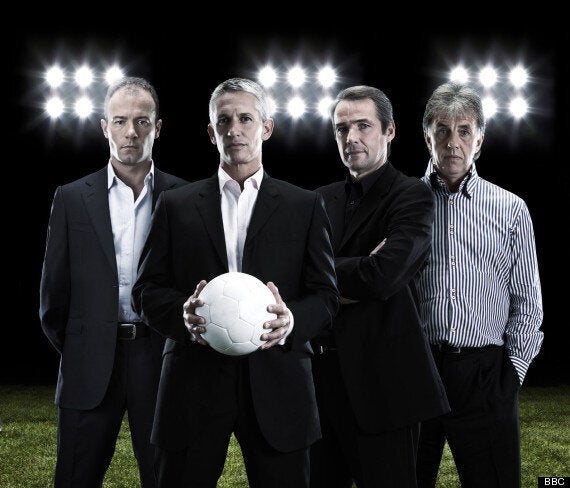 Match of the Day has come under fire in recent years
Chiles, who previously fronted the now defunct Working Lunch, took up the Sunday night reins as Gary Lineker regained his Match of the Day role on Saturday nights.
Match of the Day, an institution of 49 years, has come under increasing criticism in recent years as pundits fail to enlighten viewers who are vexed by the banter which ensues.
Liverpool fans may be perturbed by Chapman's promotion however, for he is a Manchester United fan.
Related