It seems every pregnant star is stripping off for a nude photoshoot these days, and so it was only a matter of time before Imogen Thomas added her name to that list.
The 'Big Brother' star is the latest in a very long line of celebs to pose fully naked to recreate Demi Moore's famous 1991 Vanity Fair cover.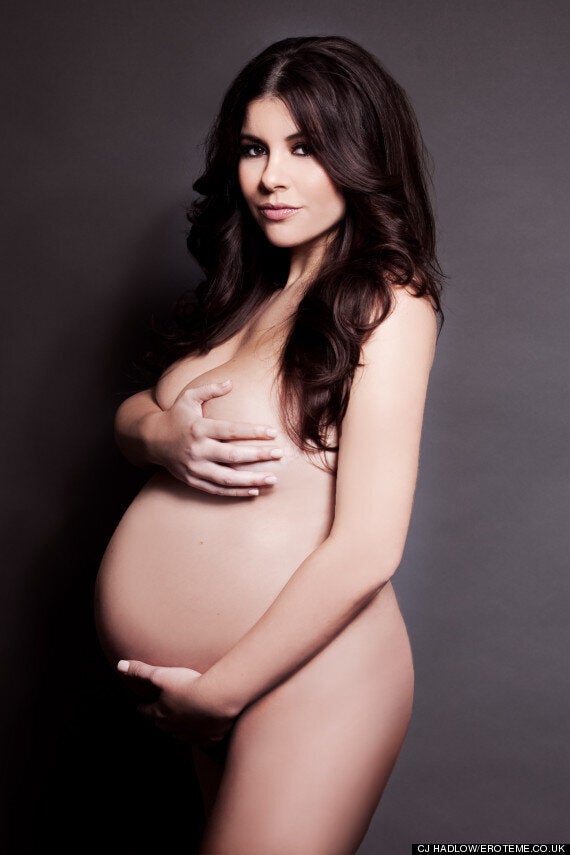 She can be seen on the pages of New! magazine, showing off her baby bump as she covers her modesty with her hands.
The star - who is due to give birth to her first child next month - has admitted she is finding pregnancy difficult.
"I've been feeling a bit low and uncomfortable about putting on weight - I didn't feel sexy anymore," she told the magazine.
"I''ve gone from 9st to 11st. I've noticed my arms have gone a bit bigger and I saw a photo of myself the other day with a double chin, but it's water retention so once the baby's out, hopefully it'll all go."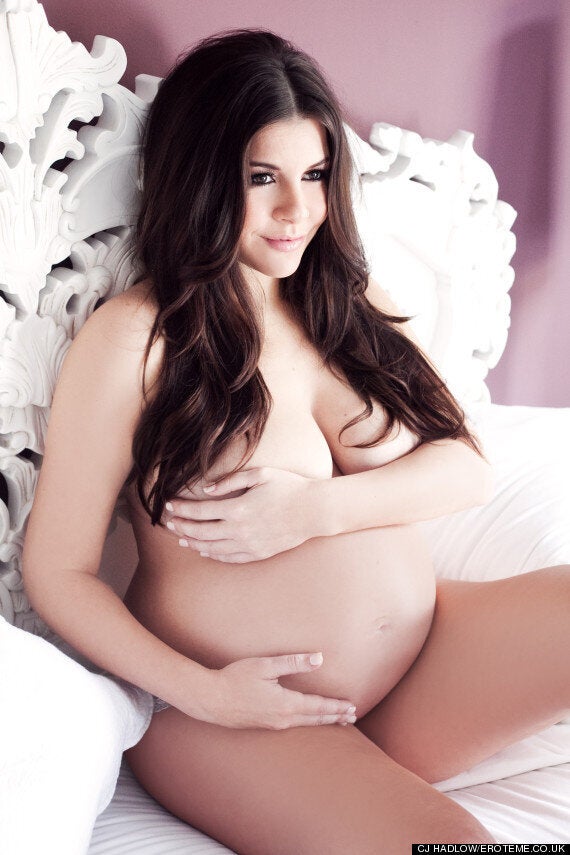 Imogen also told of how she was feeling nervous about childbirth, but could undergo a caesarean as her baby is still in the breach position.
"I've heard so much stuff from my midwife, saying there's good births and bad births, but if you've got a good pain threshold, which I think I have, then hopefully I'll have a good one," she said.
"I'd prefer a normal water birth because I've mentally prepared myself for it and giving birth must be the most painful but wonderful experience ever. I'd like to be able to go, 'Is it a boy or a girl?' and then pull my baby towards me. I think it's a mother's instinct," she added.
The full interview appears in this week's New! magazine, on sale now.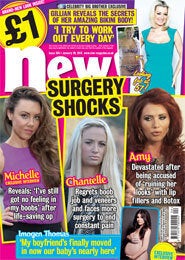 Popular in the Community