Well, while we're trying not to get our hopes up too much, they have been given a significant boost by Taylor's arrival in the UK.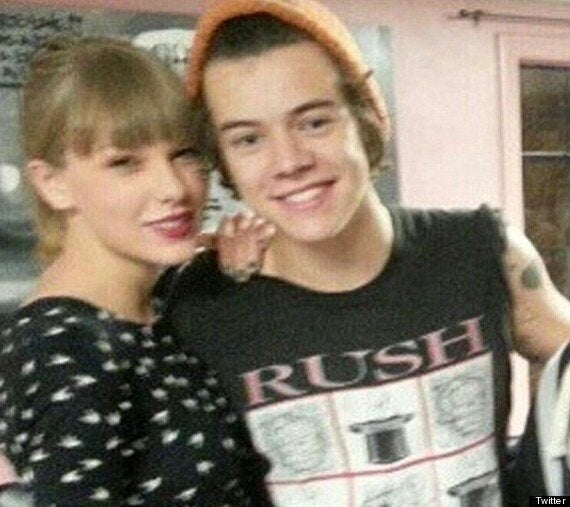 "She has no obvious reason or promo duties in London this week. Harry has just got back from a small tour in Japan with the band and now has four days off.
"Out of all the hotels there are in London, Taylor has opted for one close to Harry's house."
The reports come after the news that Harry had been encouraged to make peace with Taylor by Simon Cowell, who apparently told his protégé any bad blood could harm One Direction's US career.
"They're two of the world's biggest music stars, and Simon knew that, although things didn't work out between them, they were bound to meet at various events and awards ceremonies."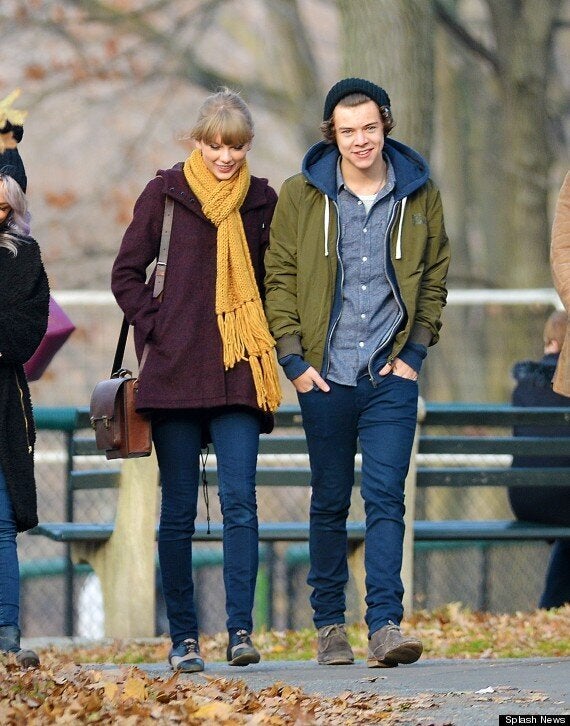 Harry and Taylor when they first went public with their romance in November
Meanwhile, Taylor is said to be growing increasingly annoyed at the interest in her lovelife and is said to be 'embarrassed' about her string of failed celebrity relationships.
"But now she's the butt of jokes on 'Saturday Night Live', in the tabloids and on the late night shows. She laughed it off, but the jokes made about her at the Golden Globes got under her skin."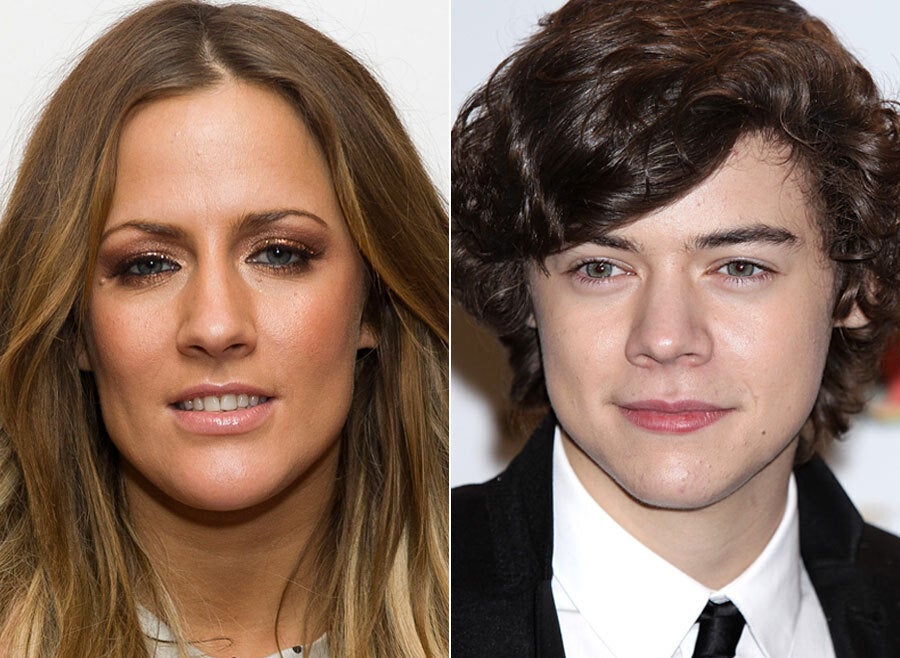 Celebrity Splits 2012