These are the incredible images of masterminds of disguise as they cleverly camouflage themselves in their natural habitats.
These animals, if you can spot them, are trying their utmost best to fool predators but that's not enough to deceive international photographer Art Wolfe.
His 35-year career has spanned every continent as he has followed his passion for the environment. His work on 'Vanishing Act' dates back to the 80s.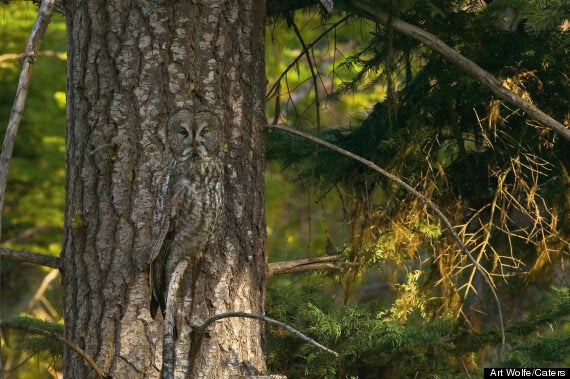 Art said: "Throughout my career as a nature photographer, I have challenged myself to present new perspectives on well-documented subjects.
"Like most of my projects this collection has been a long time in the making.
"Finding and filming animals on location is an exhilarating and painstaking process. I'm still adding to the project even now.
"Conventional wildlife photography calls for isolating the subject by selective focus, this way the animal is clearly defined.
"Photographers always want to show off their subject. And yet, is this really the way an animal is viewed by the human eye? Not quite.
"We don't have the isolating abilities that a telephoto lens provides. On most occasions an animal remains somewhat concealed by the clutter of its natural habitat-a necessity of survival for both predator and prey.
"I have basically employed three different photographic approaches and purposely worked to enhance the difficulty to find the camouflaged subject-as difficult as it is in the wild to see animals that do not want to be seen.
"Since it is impossible to capture all the distractions to the senses of an entire landscape in a photo, I worked to make it visually challenging by using depth of field, scale and placement and confusing the subject."
Art is also a successful book publisher and television producer. He has published at least one book a year since 1989.
The 61-year-old from Seattle said: "It is in the wild places, where the edge of the earth meets the corners of the sky, the human spirit is fed."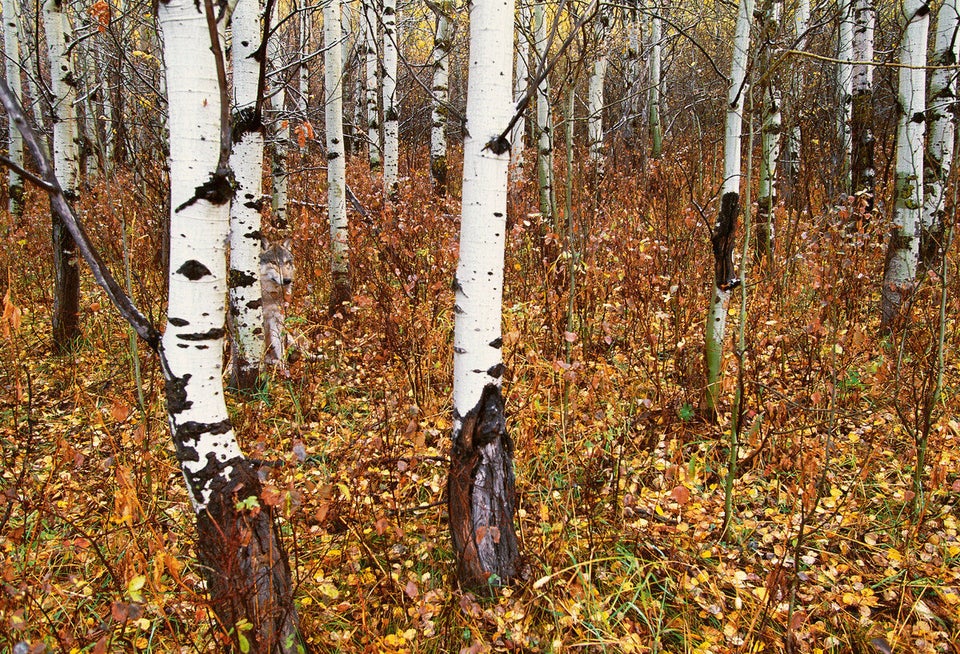 The Art Of Camouflage