'We ARE Getting Back Together' could be a new hit track for country star Taylor Swift as the singer and her on/off/on boyfriend Harry Styles head to France to seal their rumoured reunion.
The pair's blossoming romance became public in November after Taylor was spotted holding hands with the boyband star backstage at on the 'X Factor USA'.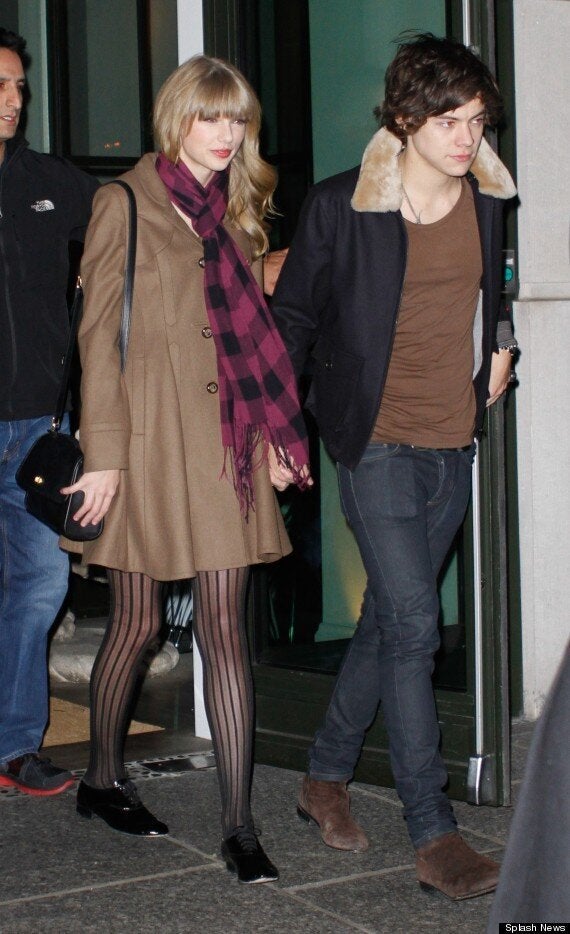 The loved-up couple were then spotted on a string of dates - visiting Central Park Zoo in New York and having a double date with Justin Bieber and Selena Gomez.
But all wasn't well between love's young dream and the couple split earlier this month after a series of heated arguments over New Year while the pair were holidaying in the British Virgin Islands.
However, it seems the couple are trying to patch things up as Taylor flew to London, reportedly for peace talks, and the pair will both attend the NRJ Music Awards in Cannes at the weekend.
"Harry is not the sort of guy you can stay mad at for long. She's given him some space and it's done them both a world of good. What happened over New Year is now a distant memory."
Will they? Won't they work it out? Watch this space...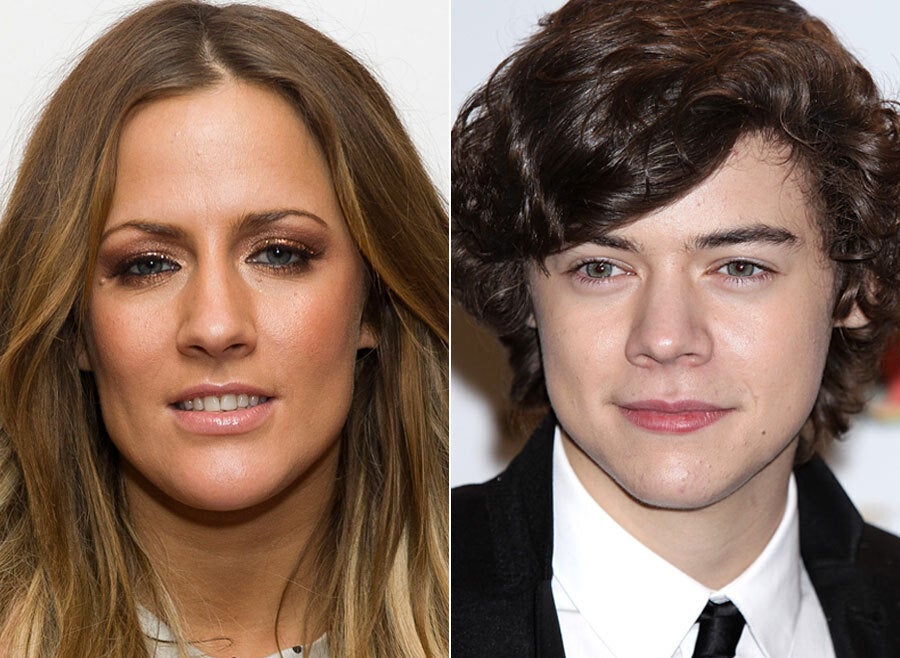 Celebrity Splits 2012