Jockey Frankie Dettori and soap actress Tricia Penrose have become the latest celebrities to be booted from the Big Brother house.
They were voted out by the public in a live double header eviction ahead of Friday's Channel Five series finale.
Dettori entered the house just weeks after he was given a six-month ban from his sport for a positive drugs test in Paris in September, which he said had left him feeling "ashamed and embarrassed". Tricia Penrose leaves Celebrity Big Brother
But he told host Brian Dowling he had not entered the house thinking he had something to prove.
He said: "I came here because I always wanted to be here in the show and I never had the time to do it. But now I have done I really enjoyed it."
But he admitted he found being in the house for three weeks "challenging emotionally" and said he was glad to be leaving on his son's birthday. Frankie Dettori says goodbye to Big Brother
Penrose's exit from the house came as more of a shock, with the odds on her winning having dropping earlier in the week. William Hill saw several big bets placed on the star, who played barmaid Gina Ward in Heartbeat. She was 2/1 to win - down from 40/1 in less than a week - and was seen as the main rival to the 8/13 favourite, X-Factor flop Rylan Clark.
After leaving she said she had enjoyed the experience but admitted she had kept in the background.
She had a dig at American reality TV couple Heidi Montag and Spencer Pratt, saying they were "a very strange couple". She said; "They are definitely playing a game. They are phoney." She added: "They took over really, Heidi and Spencer took the limelight, I just stayed in the background."
Their eviction leaves five housemates heading into Friday's final, Rylan, Heidi and Spencer, ex-footballer Neil Ruddock, former neighbours star Ryan Moloney and Steps singer Claire Richards.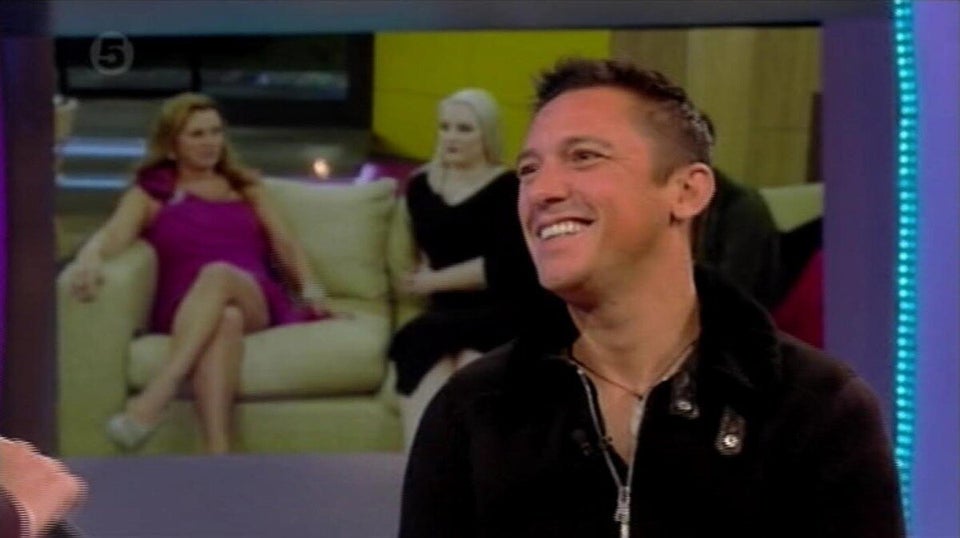 CBB Day 21
Related