The ball boy who sparked a furious reaction from Chelsea football star Eden Hazard boasted of time wasting on Twitter before the match, it emerged today.
Chelsea forward Hazard has avoided criminal charges for apparently kicking the ball boy during his side's Capital One Cup semi-final against Swansea City last night.
Tempers flared in the final minutes of the second-leg match with Chelsea trailing 0-2 on aggregate, when the teenage ball boy refused to return an out of play ball.
He was seen to be kicked by the Belgian player after refusing to give him the ball, and Hazard was sent off.
But the ball boy, understood to be 17-year-old Charlie Morgan, appears to have taken part in the match with the intention of time wasting.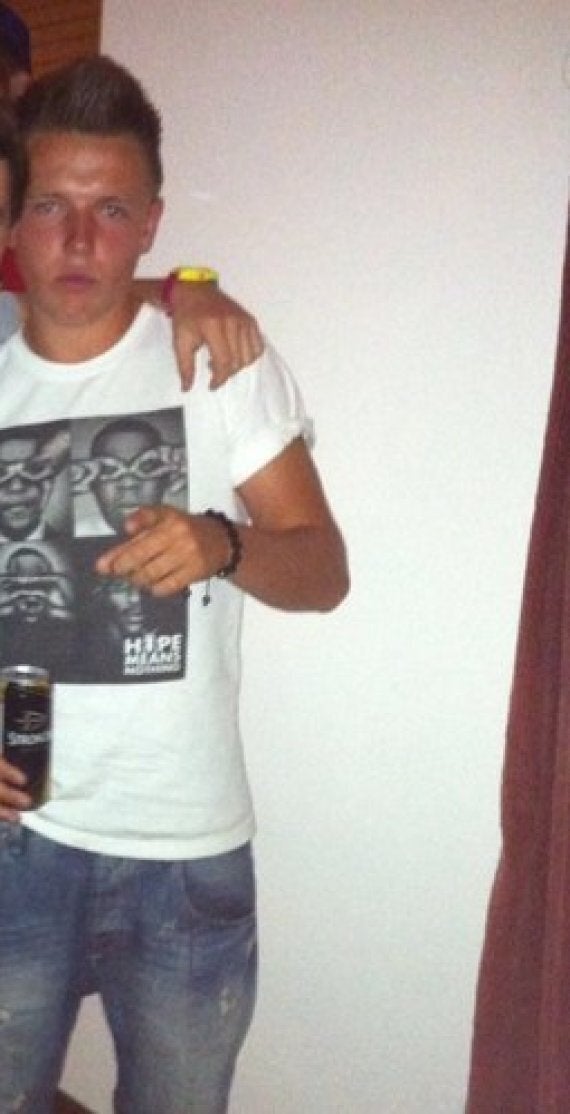 One pre-match tweet on his account reads: "The king of all ball boys is back making his final appearance #needed #for #timewasting."
Hazard and the teenager were interviewed by South Wales Police in the aftermath of the incident. Morgan nurses his 'injury'
The ball boy, who was uninjured, was interviewed by officers in the presence of his father and made no complaint about what happened.
It is not known whether he was questioned about his Twitter boast or whether it was known at the time.
Fans on some media forums have questioned the ball boy's reaction.