Charlie Morgan, the ball boy who was kicked by Chelsea star Eden Hazard, is the heir to a multi-million pound fortune.
Martin Morgan is the owner of the Morgans Hotel and the director of Swansea City, who progressed through to the Capital One Cup final at Chelsea's expense on Wednesday night.
Morgan and his wife Louisa's worth was estimated at £42m by The Sunday Times in 2009, and 17-year-old son Charlie has unabashedly boasted of his parents' riches on Twitter.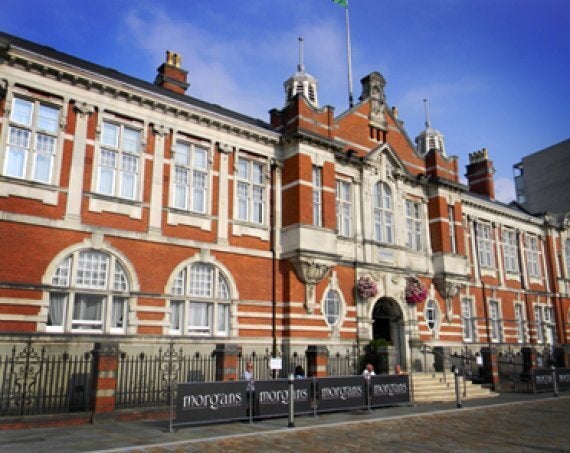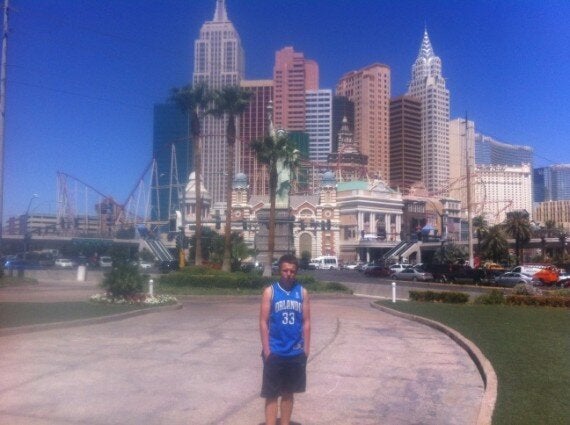 Charlie Morgan holidaying in Las Vegas
Hazard was sent off after Morgan refused to give the ball back and lay on it, prompting the Belgian to kick the ball from under his body to dislodge the ball.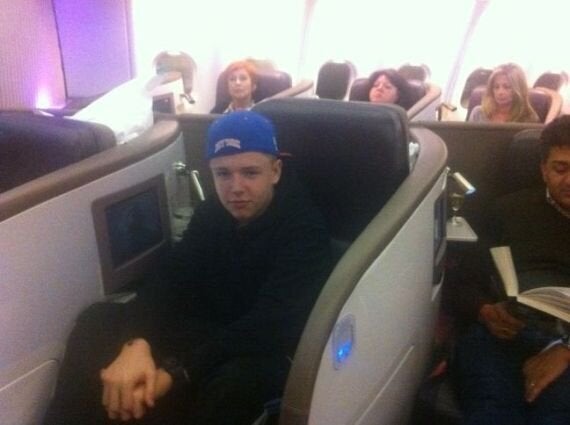 Morgan boasted he was a 'big-timer' by sitting in first class
Interim Chelsea coach Rafael Benítez confirmed after the match the ball boy, who describes himself as a "LAD", had entered the visitors' dressing room to apologise to Hazard, who also said sorry for the tame kick and they shook hands.
"The ball boy has been in our dressing room talking with Hazard. They have apologised to each other," Benítez said.
Morgan was asked by police if he wanted to press charges against Hazard however declined.
A South Wales Police spokesman said: "South Wales Police can confirm that the Swansea City Ball Boy has been interviewed in the presence of his father and no complaint has been made. The Ball Boy did not sustain any injuries."
Popular in the Community