In case you thought 'Mad Men' might be tiring of its peerlessly stylish production values as it gets set for Series 6, these images, just released, should reassure you.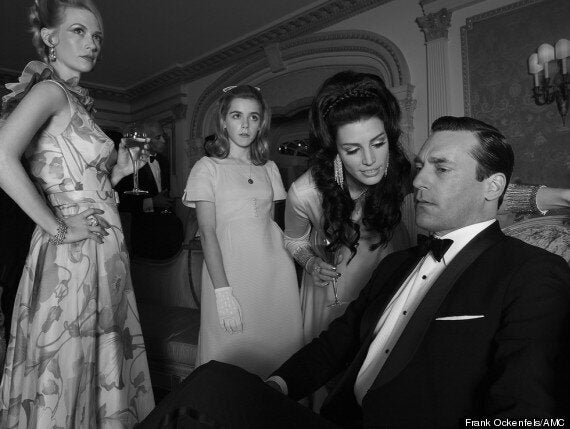 Don Draper (Jon Hamm) and his acolytes are all looking at their suave, urbane best in these black and white shots, with the girls looking as feminine and shapely as always.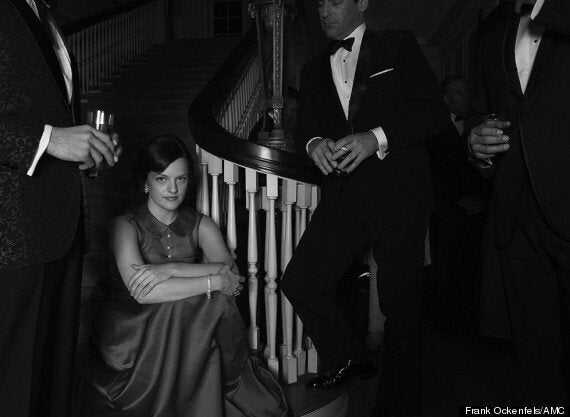 And, as usual, the ladies seem to be involuntarily bound to attend to The Don, all but a pensive-looking Peggy (Elisabeth Moss), while the gentlemen continue to plot their way around New York's most dynamic advertising agency.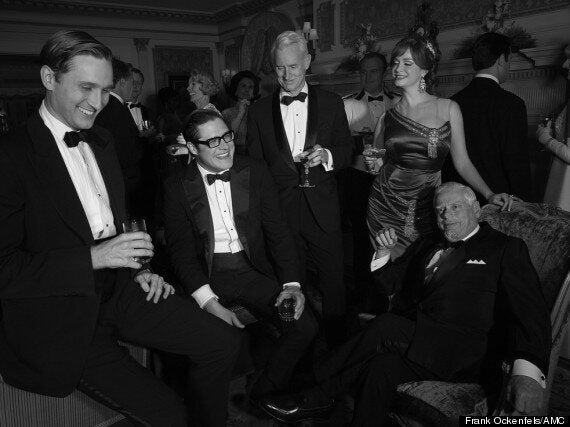 Jon Hamm spoke to HuffPostUK last year, when he told us, "It's lovely to be part of the success 'Mad Men' has been, there's no denying that - it's been the singular thing I could point to in my life that I'm most proud of, from a work-related standpoint - and it continues to be a source of pride, and a challenge.
"I love going to work on the show, and I'm incredibly happy to get to it, and the fact that it's been successful and continues to be, is something that I can say, I'm just very lucky."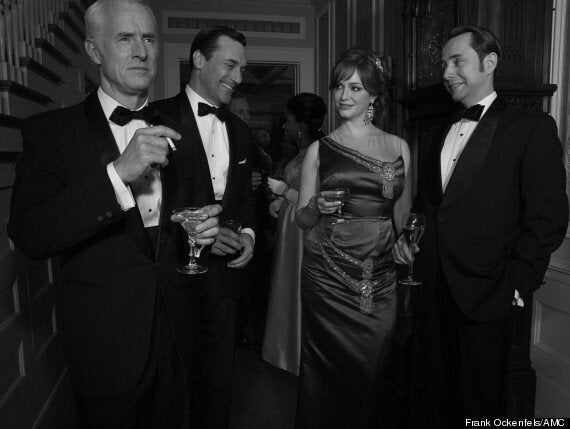 Mad Men Series 6 is due to appear on our screens in April. Until then, here are some more stylish images from Series 5...
Related