'Britain's Got Talent' winners Ashleigh Butler and her performing dog Pudsey are heading for the big screen in a film about their rise to success.
They charmed viewers with their fast-footed routine to the 'Mission Impossible' theme to take home the £500,000 prize. Their manager Jonathan Shalit said: "The British people love Pudsey. He has met the Queen and was invited to 10 Downing Street by the Prime Minister. This represents a hugely exciting next step."
Pudsey, a bichon frise-border collie-Chinese crested cross, has already starred on US television and released an autobiography.
Filming on 'Pudsey The Movie' starts this year and it is expected to be in cinemas in time for Christmas.
It is being made by Vertigo Films with Britain's Got Talent supremo Simon Cowell's Syco Entertainment.
A film about the show's first winner, singer Paul Potts, called One Chance and starring James Corden in the lead role is currently being made.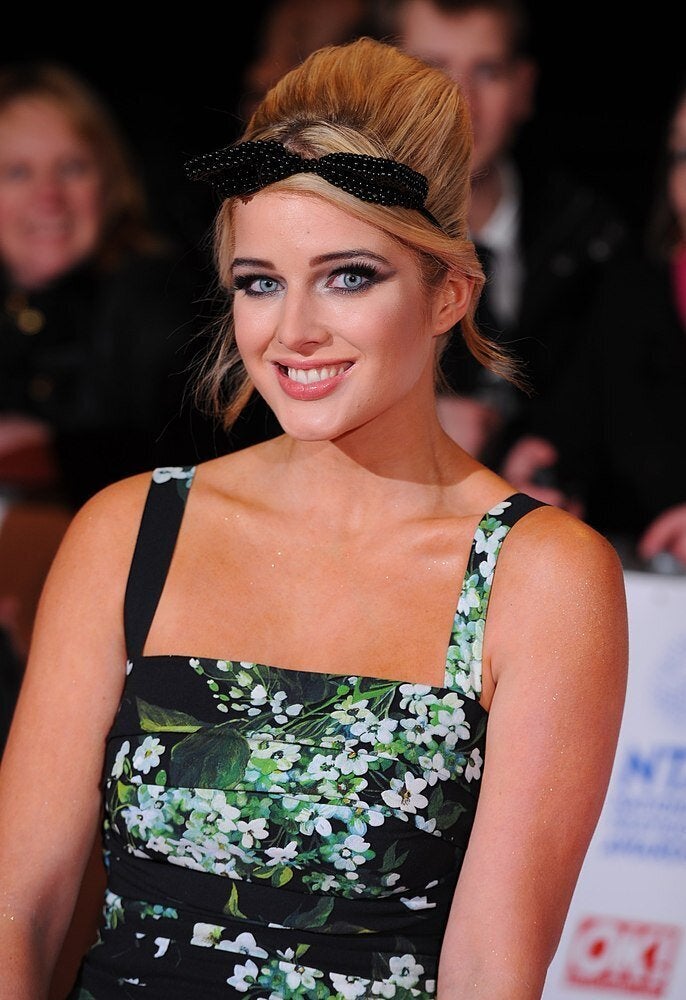 NTAs 2013 Red Carpet