Whatever it is, it looks flipping painful to us.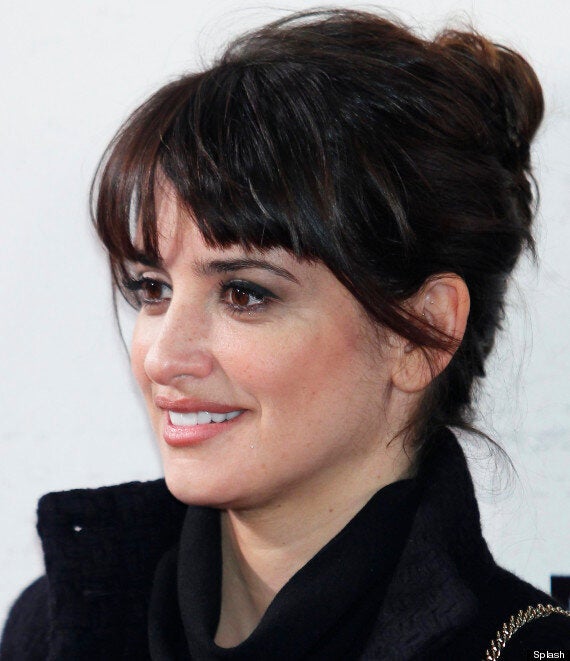 The actress was spotted with four piercings in her inner ear as she stepped out in Madrid on Wednesday.
She is reportedly undergoing auriculotherapy, which is a form of French acupuncture where needles are placed in the ear to alleviate health issues elsewhere in the body.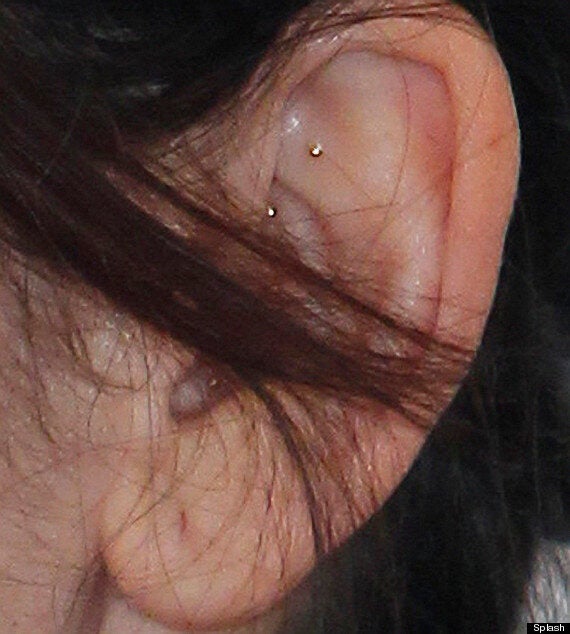 It can be used to to treat addiction, depression, sciatica or be used to help with weight loss or fertility issues.
And with Penelope being a known smoker, could she be trying to kick the habit?
We'd stick with patches, love.
Related