You know those films that turn up and shine a light on a pocket of world history that you kind of knew a tiny bit about before...?
Yes, like 'Argo' and the Iranian hostages. Or 'The Baader Meinhof Complex' and... the Baader Meinhof group.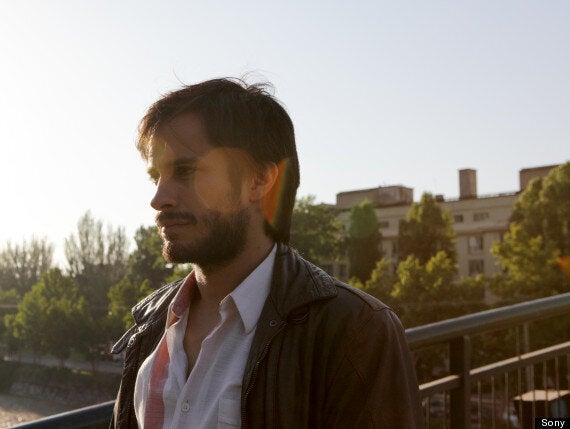 It's Gael Garcia's finest hour, and that's saying something...
Now, it's the turn of Chile, and Pinochet's totalitarian regime, to get some big screen attention, in the form of 'No', which has been Oscar-nominated for Best Foreign Film. While this could have been a bleak look at the atrocities that went on during the General's era, instead it is completely engrossing and works like a high-class thriller, worthy of mention in the same breath as the films above. Why so?
WATCH HUFFPOST UK'S EXCLUSIVE CLIP OF 'NO' ABOVE, PLUS THE TRAILER BELOW...
Because, like those mentioned above, the filmmaker have cleverly concentrated on one distinctive aspect of this chapter - the 1988 plebiscite reluctantly agreed by the regime leaders, which would decide power once and for all in the country. Saying 'Yes' meant sticking with Pinochet and his crew. 'No' meant change.
With only 15 minutes of TV airtime permitted in the early hours of the morning, a motley crew of ad agency executives, political allies, dancers and singers collaborated to instigate change without resorting to violence.
The film seamlessly blends scripted scenes with archive footage and features many of the people who were banned in Chilean media when Pinochet was in power.
And at the centre of it all, is Gael Garcia Bernal ('The Motorcycle Diaries') as advertising guru René Saavedra, based on the real-life Eugenio Garcia. GGB has never been better as he tries to protect his family from threats by the regime, and strike a balance between the events igniting such anger in the politicians around him and his knowledge that only an upbeat message will work.
'No' is in UK cinemas from 8 February. Watch the trailer below...