James Arthur is no stranger to a bit of body art, but his new tattoo has taken his love of ink to whole new levels.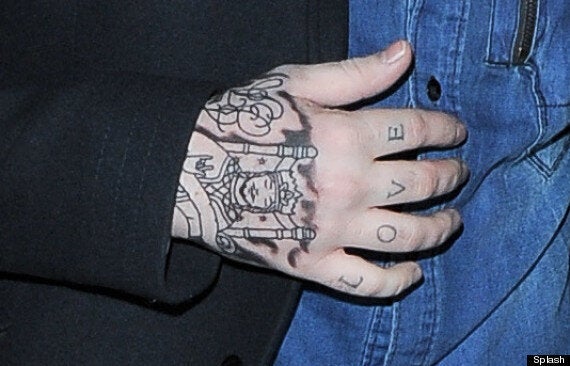 James' fresh ink is an intricate design on his hand which goes up to his knuckles, suggesting it may be the bottom of a sleeve.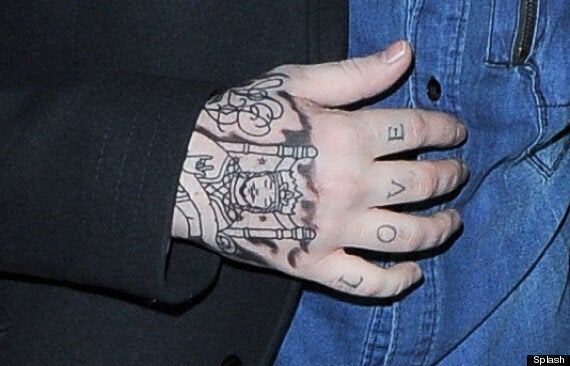 It features a king motif, his initials and the number 23.
The singer has been busy in the studio recently and has teased how recording his debut album has been going.
He wrote on Twitter: "Work on this album is well and truly underway.. So many songs!!! Gunna be a selection problem! Good problem to have #LOVE."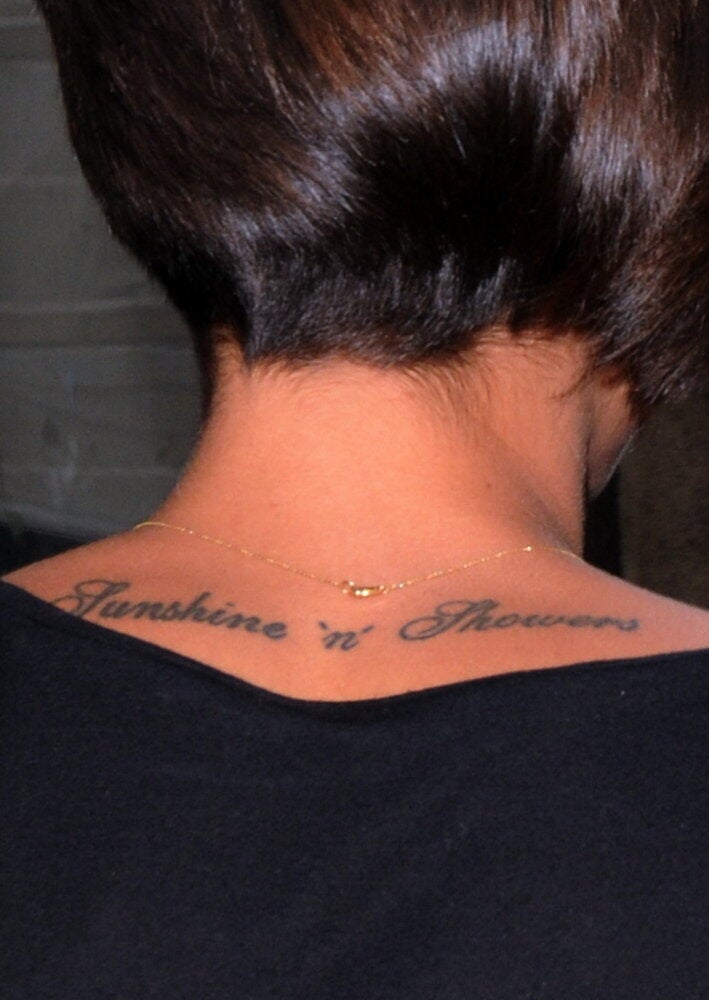 Whose Tat is That?