There's no hiding from the fact Kimberley Walsh's vocals during her performance at Wednesday night's National Television Awards weren't going to have Mariah quaking in her boots, but we still kinda enjoyed her version of 'One Day I'll Fly Away'.
One person who didn't though was reality TV star Nicola McLean, who took a catty swipe at the Girls Aloud star on Twitter.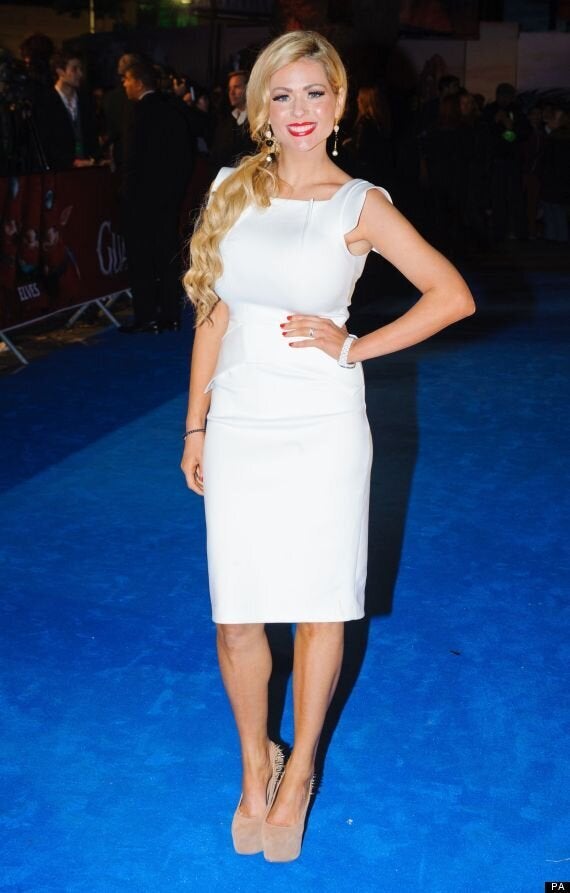 Nicola, who was watching the ceremony from home (didn't get an invite then, Nic?), tweeted to say she thought our Kimberley 'sounded like a dying cat'.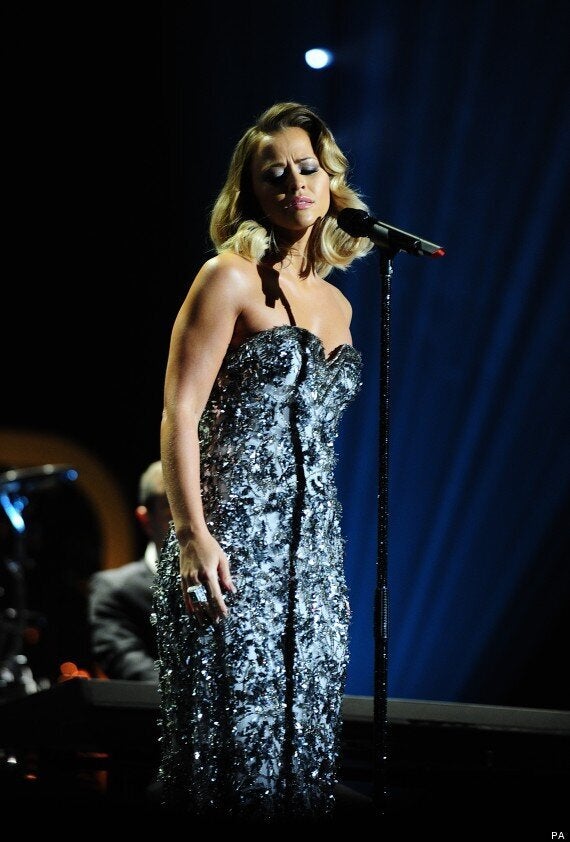 "Omg I'm a fan of Kimberly but she sounds like a dying cat #NTAs," she wrote.
When fans of Kim's stuck up for her and hit back at Nicola, she wrote: Yes you trolls I can't sing but I'm not the one singing live on itv #p****s."