Well, you'd better think again.
The latest models to hit the headlines are not strutting down the runway of Paris Fashion Week, but rolling around in poo (yes, poo) in a photo shoot for a green charity.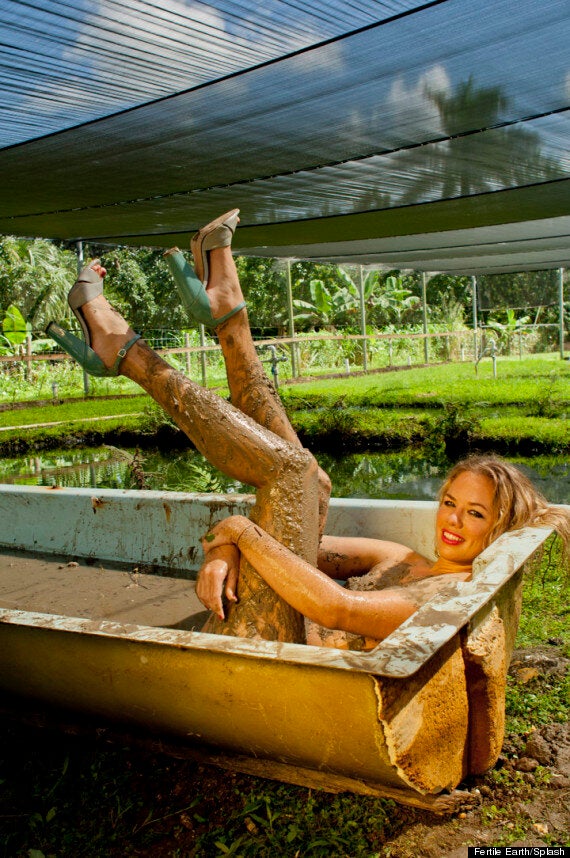 'The Ladies of Manure 2013' calendar does exactly what it says on the tin; it features images of ladies and manure.
You may think that when you've seen one image of a woman in excrement, you've seen them all. But you'd be surprised..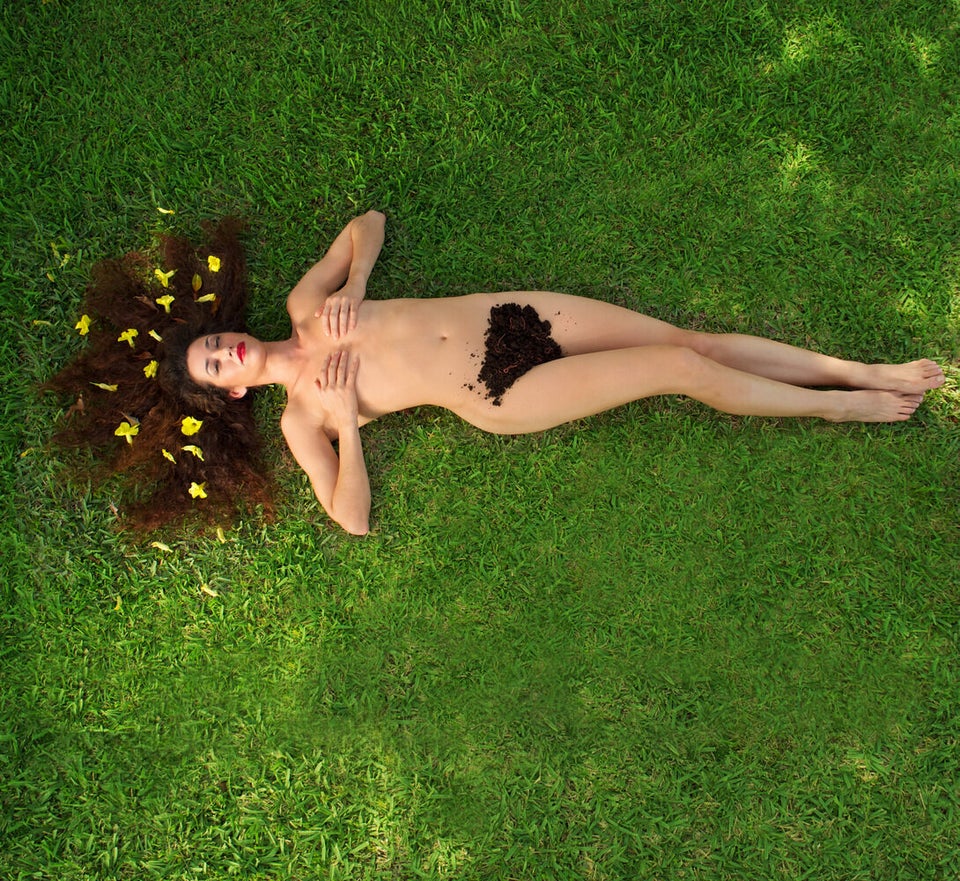 Models Pose In Poop For Green Charity Calendar
The brains behind the calendar are Miami-based Fertile Earth Foundation, who thought there was no better way to highlight the benefits of composting than scattering it across nearly-nude women.
The organisation's Facebook page explains:

Fertile Earth Foundation is an environmental nonprofit based in Miami mostly known for our composting initiatives.

We've been teaching people to rethink their waste for over 4 years. For those of you who don't know what composting is, it's basically turning organic waste into rich fertile soil.

Organic waste is stuff like kitchen scraps, newspaper, yard trimmings, manure, even your very own poop! Anything that is not plastic, metal, or glass can be composted