We're the first to admit that this time last year we weren't exactly the biggest fans of Nicole Scherzinger. But ever since she was let off her leash on 'The X Factor', invented her own language and even gave Rylan Clark a run for his money in the camptastic stakes, we were sold.
Now, just when we thought we couldn't love her anymore, she's revealed yet another talent: taking the piss out of impersonating Britney Spears.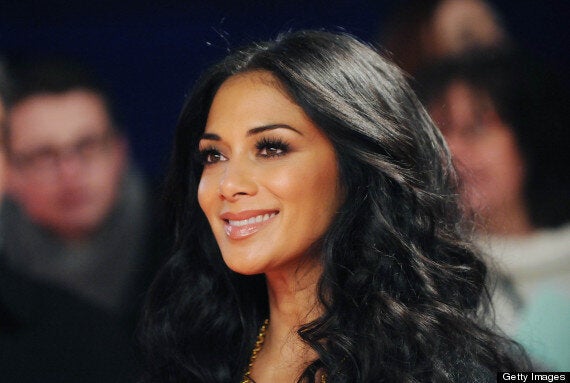 After hearing her doing her best Britney along to 'Oops... I Did It Again' on Capital Radio, we think it's safe to say that if Nicole's career ever heads into the dark abyss of The Dumper, there'll always be that Britney tribute act to fall back on.
The only difference being that the tribute act will actually be able to hold a tune.
CLICK THE LINK ABOVE TO HEAR NICOLE'S SHAMAZING IMPRESSION OF DOING BRITNEY