Seve Ballesteros and world No. 1 and two-time major winner Rory McIlroy will appear on the cover of the Tiger Woods PGA TOUR14.
The late Ballesteros was one of the dominant forces in golf during the 70s and early 80s, winning the US Masters twice and the Open Championship three times. Known for his imaginative and intuitive style of play, Ballesteros passed away in 2011 but is still beloved by many.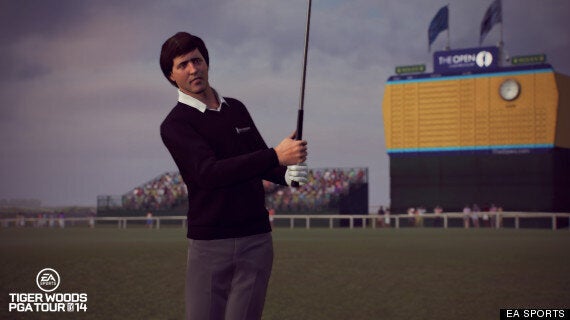 A screenshot of Ballesteros in action
"We are very grateful to EA SPORTS for remembering and honoring our dear Seve through this fantastic video game," said Iván Ballesteros, vice president of Seve Ballesteros Foundation. "Not only does this celebrate Seve's great golf accomplishments, it helps raise awareness to the work we are doing at the Seve Ballesteros Foundation for brain cancer research."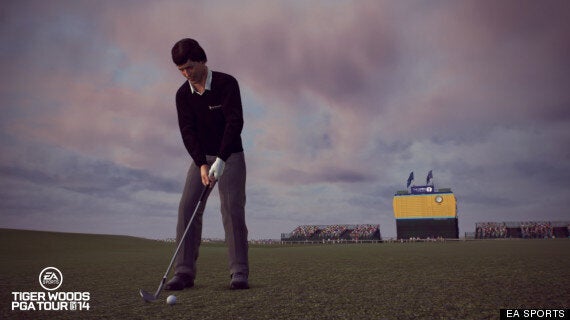 McIlroy meanwhile returns to share the cover of the game with Woods for the third time in franchise history, outfitted in his new Nike gear.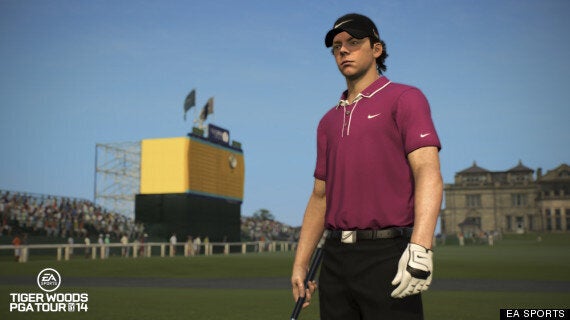 A Niked-up McIlroy admires from the fairway
All three golfers will join a roster of over 35 playable characters in the game, including the legendary golfers Ben Hogan, Bobby Jones, Jack Nicklaus, Arnold Palmer, Gary Player, Sam Snead and Lee Trevino.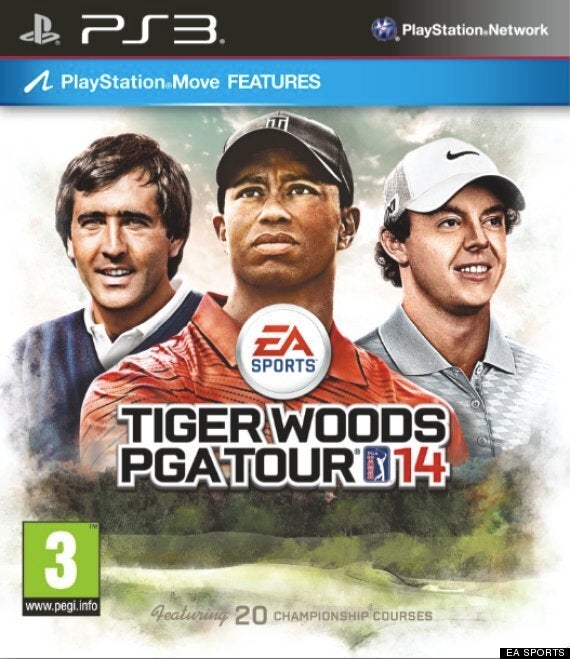 The European edition of Tiger Woods PGA Tour 14 will be released in the UK and Ireland on March 28.
Related